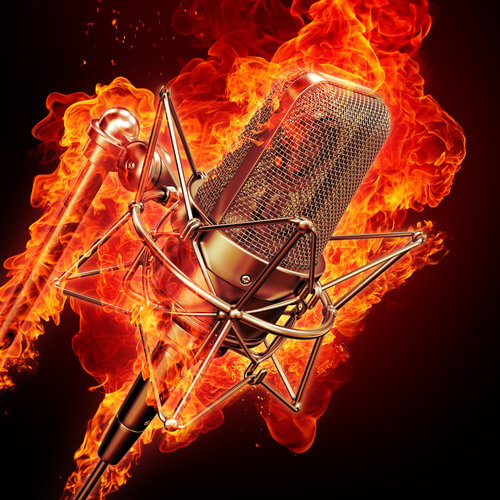 This afternoon on "Pensacola Speaks," I will have Congressman David Jolly talk about a letter he has sent Department of Veterans Affairs Secretary Robert McDonald asking for an explanation as to why the agency declared yet another veteran dead, when the person was still very much alive. It is at least the sixth such case in the Tampa Bay region within the past 18 months.
"One case is outrageous, but six is unacceptable. This type of error can create financial hardships and it is extremely disconcerting," Jolly said. Read 11.4.2015 Rep. Jolly letter to Sec. McDonald
I will also talk with Florida West CEO Scott Luth about The Bluffs – a game changer for future economic development in our area.
In the second half hour, Escambia County Commissioner Doug Underhill will discuss last night's town hall meeting regarding the sewer system on Innerarity Island.
"Pensacola Speaks airs on News Talk 1370 WCOA Monday-Friday from 5 p.m. to 6 p.m.  For iPhones and iPads, download the WCOA app from iTunes.  For Androids, go to Google Play.