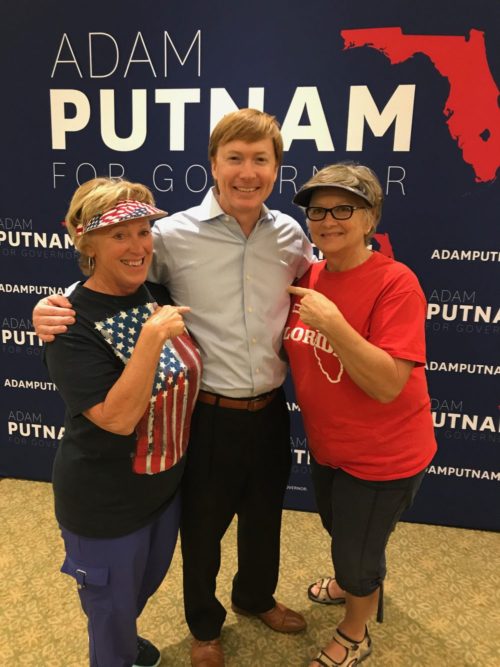 GOP gubernatorial candidate Adam Putnam will join small businesses in Pensacola for a roundtable discussion on the Gulf Coast recovery. Next, he will meet and greet supporters in Destin. Finally as part of his swing through the Panhandle, Putnam, who is currently the Commissioner of Agriculture, joins the Jackson County Republican Party for their annual Lincoln Day Dinner. These events are part of Putnam's 10-day, 22-city bus tour through Florida.
Putnam will have a Small Business Roundtable tomorrow morning at the Dog House Deli, 30 South Palafox Place
This afternoon, he will be my guest on "Pensacola Speaks" at 5:33 p.m.