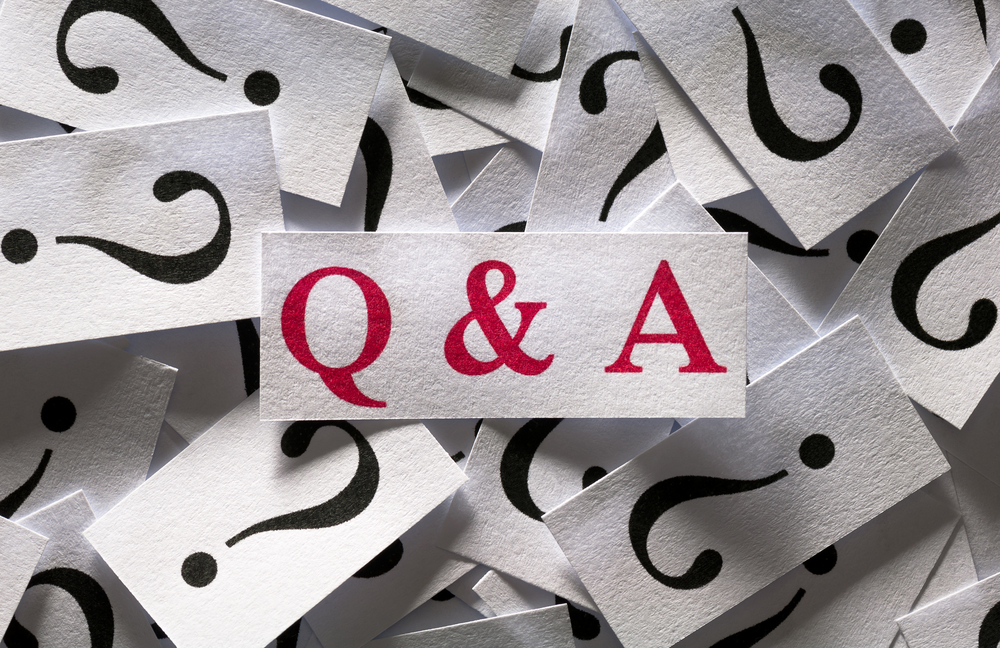 The Pensacola Young Professionals (PYP), in partnership with the Greater Pensacola Chamber, the Seville Rotary Club and the Propeller Club will be hosting two separate forums for local candidate races on August 2nd and 9th at Seville Quarter, 130 E. Government St. Both forums will start at 5:30 p.m. in Phineas Phoggs.
"We decided to offer two forums to provide more local candidates the opportunity to discuss their positions and to cut through the clutter that occurs during Presidential election years," said Alex Andrade, PYP's Government and Economic Development Chair.
"The races we chose to feature are races that are very important to young professionals, and they're races that would receive far more attention in any other election year. For that same reason, we're giving each candidate longer opening statements and providing them with a list of possible questions ahead of time, so they can prepare more in-depth answers," Andrade explained.
PYP is hosting candidates for County Commission District 1, County Commission District 5 and Tax Collector on August 2; and hosting County Commission District 3, Superintendent of Schools, and School Board District 1 on August 9.
Each night has a general theme; August 2 will focus on economic development, and August 9 will focus on education. This year, questions are being solicited from all local media outlets. PYP will choose a bonus question, submitted by the media, to ask one of the three candidate groups each night.