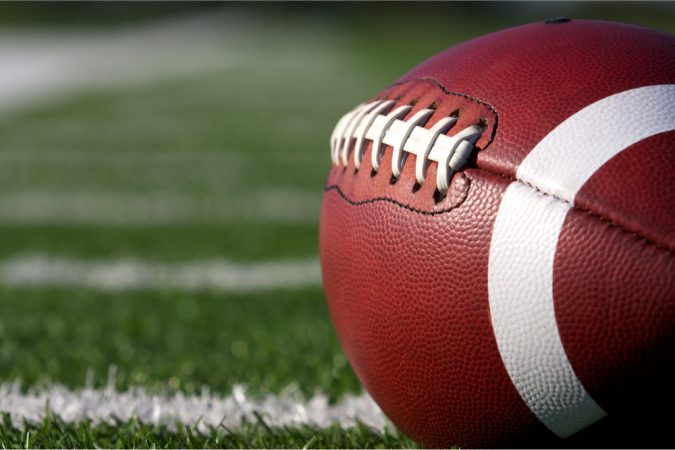 Attorney Troy Rafferty was the title sponsor of the 29th Annual Soul Bowl this past weekend. The event had a record crowd of over 4,000 fans.
Rafferty stroked a check for $25,000 to support the event and the Southern Youth Sports Association that serves over 1,300 inner-city kids.
"Ashley and I love this community and believe in youth sports," Rafferty shared with Inweekly. "I've seen firsthand the impact that that SYSA has with the kids, and teaching them not just sports but also leadership and community involvement–traits that are so important for kids."
I interviewed Rafferty on 1370 WCOA and will post the podcast later today.