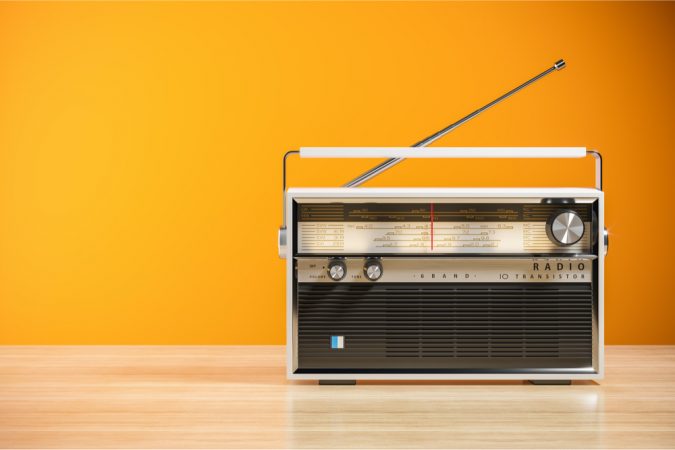 Readers have asked for longer podcasts to listen to while walking, jogging, working out or traveling in the car.
With Tropical Storm Fred heading for south Walton County, we focused today not only on the storm but also getting prepared for the next hurricane. The Pensacola area has suffered seven hurricanes in the past 40 years. Five of them have hit in late August or September.
In the first hour, I talked with Escambia County Chairman Robert Bender, Florida Power & Light's Gordon Paulus, County Administrator Wes Moreno, Chamber CEO Todd Thomson and Clark Partington attorney Jason Peterson.
From 7-8:30 a.m., the line-up included Pensacola Mayor Grover Robinson, Escambia County Sheriff Chip Simmons, County Commissioners Steven Barry and Jeff Bergosh and former Gulf Breeze Mayor Beverly Zimmern.