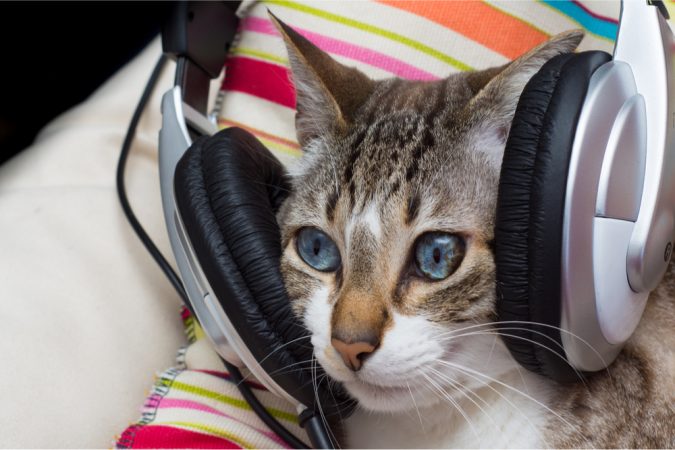 On NewsTalk 1370 WCOA, Will Kennedy, UWF Athletics Communication director, will tell us what the victory at McNeese State was like. He also covered the FSU vs. Notre Dame game last night so we will discuss that, too.
State Rep. Alex Andrade will give us the behind the scenes of how Pensacola got a monoclonal antibody site.
We will also have Grace McCaffery discuss her efforts to help refugees from Hurricane Ida.
The last half-hour will include Brendan Galbreath of Rebel Radio will share insights into tonight's Ole Miss vs. Louisville game.
The fun starts at 7:02 a.m.