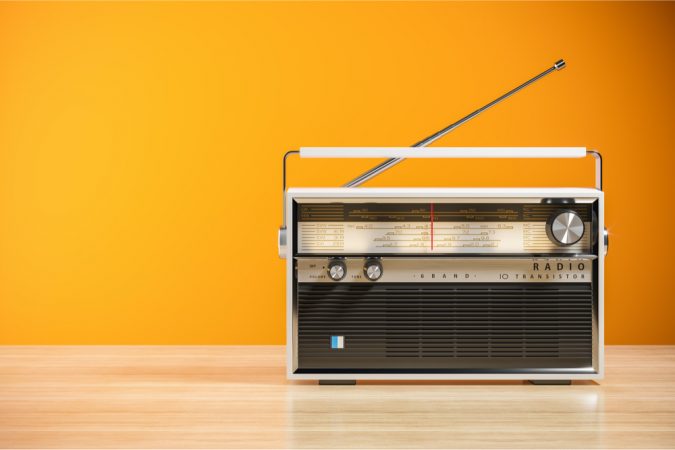 On NewsTalk 1370 WCOA, I will open the show with Seville Quarter's Scott Mitchell who will talk about the issues that businesses along South Jefferson Street have had with food vendors on weekends.
Following that discussion, we will have Pensacola City Councilwoman Sherri Myers on Community Maritime Park and other issues on the council's agenda this week. At 8 p.m. County Commissioner Jeff Bergosh will discuss the latest memo from County Clerk Pam Childers
And we will close the show with Sid Williams Heath, Pensacola Little Theatre's executive director.
The fun starts at 7:02 a.m.