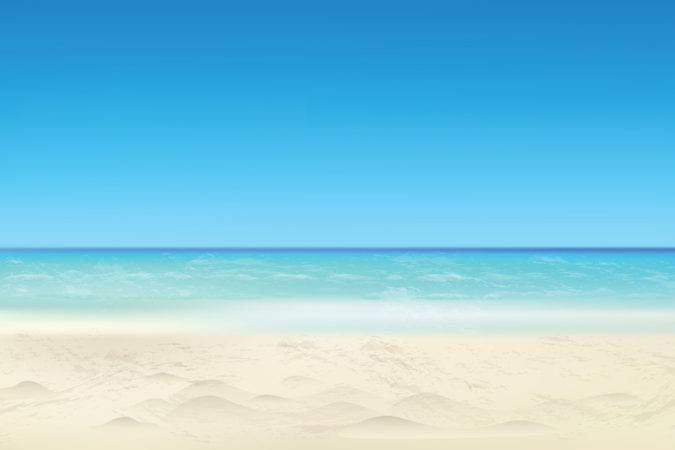 Why is County Clerk Pam Childers so upset about the Tourist Development Council wanting to audit of how she and the county administration spend bed tax dollars?
For nearly a year, Childers and former County Administrator Janice Gilley have fought an independent audit of their bed tax expenditures. The most recent attempt was yesterday.
On Thursday, Oct. 14, the Joint Legislative Auditing Committee will consider the TDC's request for the audit at a meeting in Tallahassee. TDC chairman David Bear has a schedule conflict and asked the TDC to approve letting attorney Rick Figlio speak on its behalf.
"He's been involved in the conversations with me related to the letters that we've sent, so he's fully aware of the situation," Bear explained on 1370 WCOA this morning. "He does mostly government work, and I thought he would be a perfect attorney to go speak."
Bear and his board have been concerned whether some of the expenditures approved by the board, such as landscaping at the beach and Vibrio testing, are authorized under the statute.
"We just need to find out what's authorized so that we have a baseline," said Bear. "So as we move forward, we can properly recommend to the county commission for development of tourism. If we're spending the money improperly, unauthorized by the statute, then we're not doing our job properly. We just need to find out what is authorized and what's not."
During the meeting, Childers began texting County Commission Chairman Robert Bender. Through a public record request, Bear found out what the clerk was saying.
"Apparently the clerk of the court was texting Commissioner Bender and asked him if the TDC chair (David Bear) could have a "lawyer friend," go to Tallahassee to represent who? The TDC? Isn't that the role of the county?" said Bear.
He said, "Items like Vibrio testing and landscaping, those are all very important to tourism. And they're very important to our community. We're not saying they're not good expenditures; we're talking about whether or not they're legal under the statute."
Bear added, "It's blowing my mind why someone who publicly says, 'I'm all about transparency, and my role is to ensure the transparency, and show the public where the money is being spent and do it properly.' I mean, she's required to make sure that she doesn't issue any warrants for payments that are not authorized under the law."
`