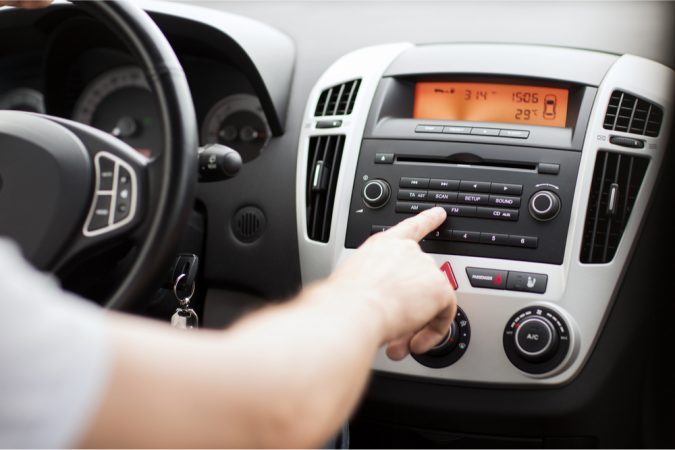 Big Brothers Big Sisters of Northwest Florida (BBBSNWFL), along with the West Florida Wheelmen Bicycle Club present the annual Fenner Ride on Saturday, Oct. 30. This classic cycling event will start at the Milton Community Center located at 5629 Byrom St. in Milton.
October is a great time to get outside, enjoy the cooler temperatures, reconnect with nature, and enjoy all that life has to offer. This ride gives riders a unique chance to experience Northwest Florida's native wildlife, natural environments, and beautiful scenery along the Blackwater Heritage Trail. A ride for all cycling levels, you choose 18, 42, 62, or 100 miles.
BBBSNWFL is adding a spooky addition to the 18-mile ride! For those participating in the 18-mile ride, there will be an opportunity to dress up in your favorite Halloween costume and be entered in our costume contest. The winner will be announced after the ride is completed.
Registration is open now until the day of the race. Registration fee is $55. Sign up by visiting, http://bit.ly/FENNER.
Pensacola City Council President Jared Moore recaps the Oct. 25 Agenda Review. He shares his Big Brother relationship with Fern that has lasted 18 years.