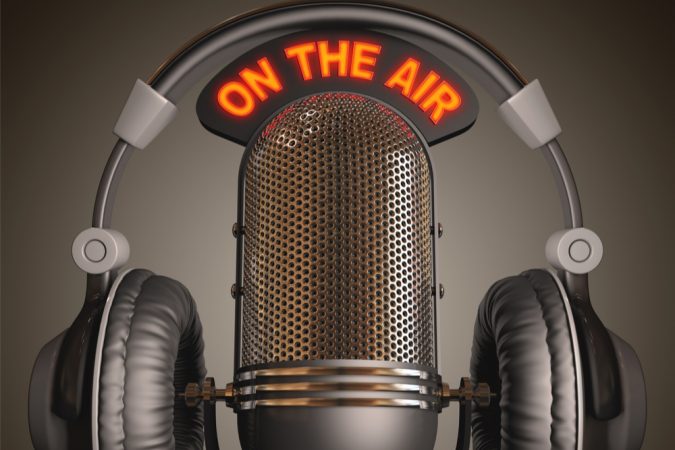 Last Friday, I had a full slate of guests on NewsTalk 1370 WCOA, covering a wide range of topics.
UWF's Teacher Education and Leadership chair, Dr. Bill Evans, discusses Gov. DeSantis' proposal to get rid of year-end testing in public schools.
Ed Spears, who heads economic development in Milton, talks about what's happening in his city.
Ole Miss Rebel Radio's Brendan Galbraith previews the Ole Miss Rebels next football game on their way to a national championship.
Levin Papantonio Rafferty partner Chris Paulos talks about how the recently declassified 9/11 documents show similarities between those attacks and the 2019 NAS Pensacola terrorist shooting.