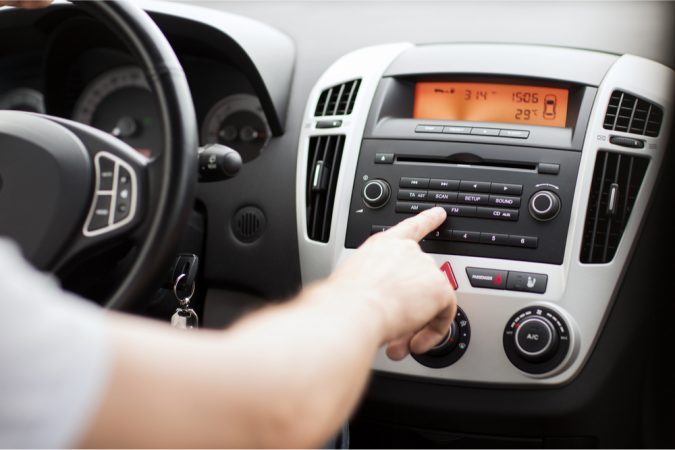 Dr. Sherry Harnett previews the 2022 UWF Women in Leadership Conference.
A new television program on WSRE PBS will spotlight a variety of cultural interests and the diversity of local communities. The first episode of "Connecting the Community" airs at 7 p.m. Thursday, Feb. 10, with its focus on local veterans and the legacy of Gen. Daniel "Chappie" James, Jr. Viewers can also watch the program on-demand at video.wsre.org or via the PBS Video App. Host and producer Dr. Rameca Leary previews the show.
Plans have been unveiled for a new Escambia County Fire Rescue training facility in Gonzalez. Commissioner Steven Barry shares the details.
Attorney Mike Papantonio on Florida Power & Light's rate increase.