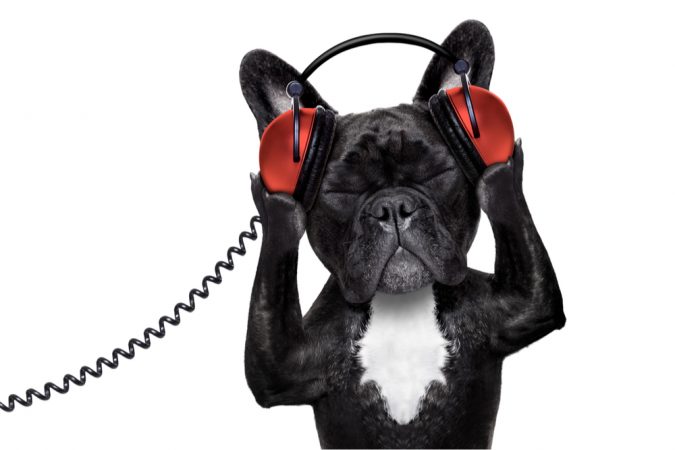 Daniel Gade discusses his new book, Wounding Warriors: How Bad Policy Is Making Veterans Sicker and Poorer.
Mike Lowery, ATU Local 1395 president, talks about his 18-month battle to get back his job with ECAT.
Innisfree Sustainability Director Brittany Barnett shares how she plans to build out the "Planet" portion of Innisfree's Triple Bottom Line, which prioritizes People, Planet, and Profit as key components of the company's culture and operations.
Reciting the gruesome details of the 2013 Boston Marathon bombing and its violent aftermath, an attorney for the Biden administration on Wednesday asked the U.S. Supreme Court to reinstate the death sentence for Dzhokhar Tsarnaev, arguing that a federal appeals court overstepped its authority in tossing out a jury's unanimous decision to impose capital punishment for the heinous crime. ABC News senior investigative reporter Aaron Katersky has the details.