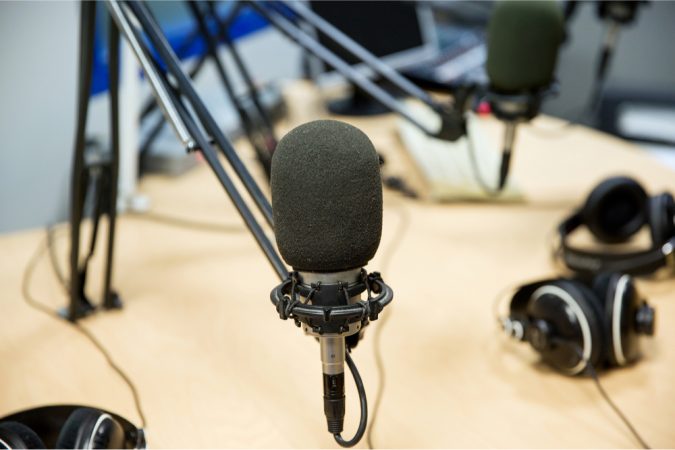 Former Escambia County Sheriff David Morgan explains why he brought jail medical services in-house after he took office in 2009.
Dr. Martha Saunders, UWF president, gives a preview of her annual State of the University address.
UWF alumnus Wenceslaus "Wen" Muenyi was named a winner in the Meda Million Dollar Challenge, the nation's largest business competition for minority-owned businesses. Wen's company, HercLeon received $200,000 in the contest that attracted more than 200 entrants.
Brad Garrett, ABC News Crime & Terrorist Analysts, reports the latest on the search for Brian Laundrie – which remains a national obsession as the FBI continues its search. And now Duane "Dog the Bounty Hunter" Chapman of TV fame has entered the case.
Laura Gilliam of United Way of West Florida discusses the United Way Certified Partner Agency program. Nonprofits that wish to apply may do so from October 4 to October 22. Agency Certification is the first step for organizations that wish to apply for Community Investment grant funding from United Way of West Florida.