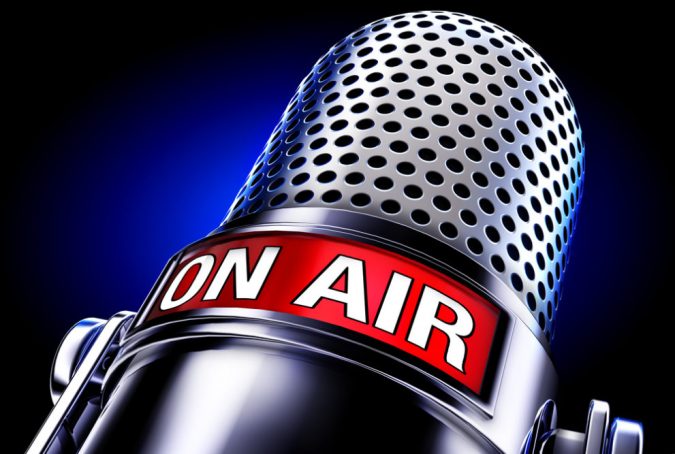 Foo Foo Festival chairman Maria Goldberg shares the history of the festival and previews this year's events.
Jonathan Arneault, the CEO and co-founder of FuelTrust, discusses supply chain challenges and shares why he settled in the Pensacola area.
ABC News' Dr. Simone Wildes, an infectious diseases physician, warns this winter's flu season could be rough.