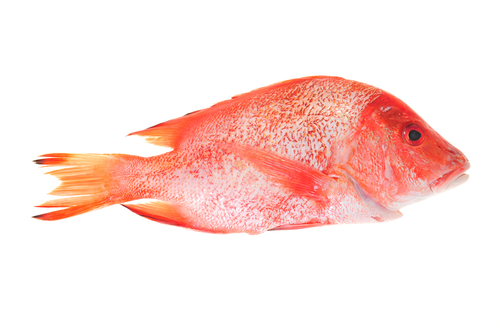 The National Marine Fisheries Service has extended the federal Red Snapper season for 2017. The season resumes this weekend, and will allow recreational red snapper fishing on Fridays, Saturdays, and Sundays until Labor Day. The extended season will also include Monday, July 3, and Tuesday, July 4. The change in policy is a result of calls from Congressman Matt Gaetz and others, who asked for the federal season to be extended.
On April 20, during Congressman Gaetz's Pensacola "Open Gaetz" day, Capt. Tyler Manning argued for congressional action to support local anglers.
Congressman Gaetz has been a leading voice in the fight to extend the federal Red Snapper season.
"Men and women across the Gulf Coast were outraged at the three-day red snapper season, and so was I," said Congressman Gaetz.
During the extended season, the current health and overall sustainability of the red snapper stock, which has flourished in recent years, would continue to be monitored.
"The Gulf of Mexico makes Northwest Florida a world-class destination for recreational anglers. Local folks wanted me to fight for their right to fish, and I was happy to help. I'm glad the Trump Administration has agreed to extend the federal red snapper season," said Congressman Gaetz.