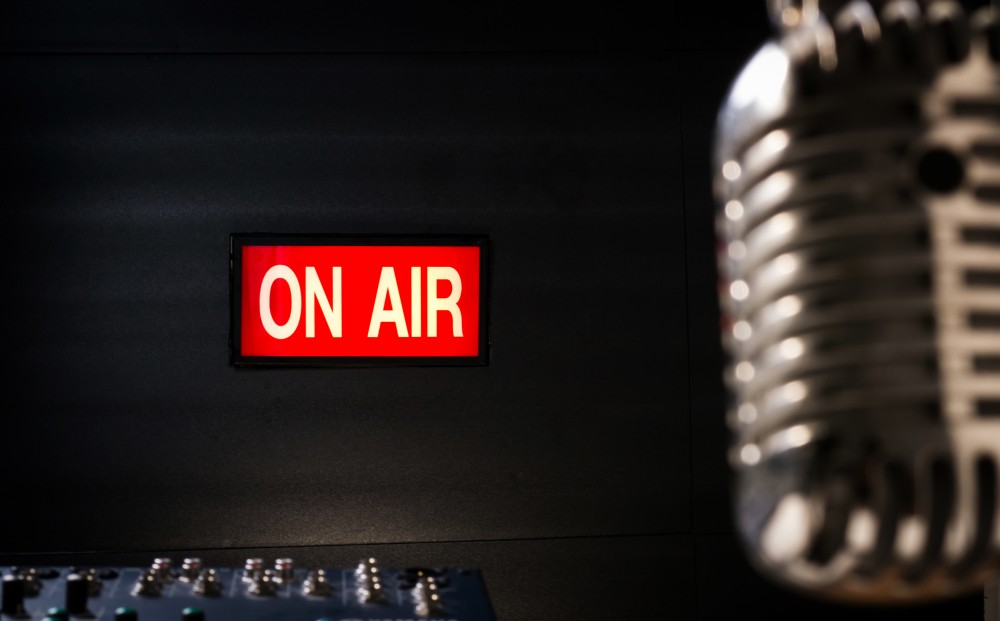 The U.S. House of Representatives yesterday passed Congressman David Jolly's (FL-13) bipartisan legislation which would reauthorize one of the nation's largest commitments to youth suicide prevention and make many needed reforms to the current federal mental health system.
"We can only imagine how devastating it would be for a family to lose a child to suicide. This bill is aimed at helping our youth at a critical time in their development by providing critical prevention and outreach programs with the much needed resources they need to save our kids before it is too late," Jolly said.
The legislation, known as the Garrett Lee Smith Memorial Act Reauthorization (H.R. 938), would reauthorize the Suicide Prevention Resource Center to provide critical research, training, and intervention services for those contemplating suicide. Further, the measure would require the Secretary of Health and Human Services to award the currently available grants to strengthen services at colleges and universities for students with mental health or substance use challenges.
The Garrett Lee Smith Memorial Act Reauthorization (H.R. 938) was passed this afternoon as part of the Helping Families in Mental Health Crisis Act of 2015.
Suicide is the second-leading cause of death for young people between the ages of 10 and 24 years according to the Centers for Disease Control and Prevention.
On "Pensacola Speaks," I interviewed Diane Lea who is on Day 15 of her 50 Causes in 50 Days bike ride from San Diego to Pensacola. The cause she rode for yesterday was suicide prevention.