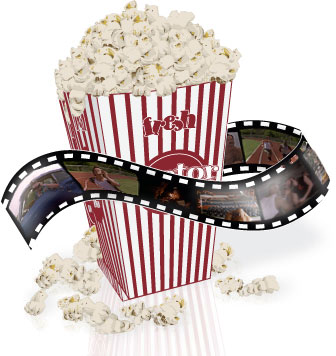 WHAT:
The City of Pensacola Parks and Recreation Department will host the final Hill-Kelly Drive-In Movie of the season on October 3rd. This is a free and family-friendly event offered all summer long at Community Maritime Park. The original showing of Rio 2 was scheduled for July 18th and was cancelled due to inclement weather.
Movie-goers have options for watching the film from their cars in the old-fashioned drive-in movie style or tailgating. They can also bring blankets and chairs to watch the movie underneath the stars from the lawn seating area. Concessions will be available but you can bring your own food. Please do not bring glass containers or pets to the event.
The event is sponsored by Hill-Kelly Dodge, Cox Communications, Pensacola Government Federal Credit Union, and Cat County 98.7 FM.
WHEN:
Saturday, October 3, 7:00 pm, parking begins at 5 pm
WHERE:
Community Maritime Park
351 West Cedar Street
Pensacola, FL 32502