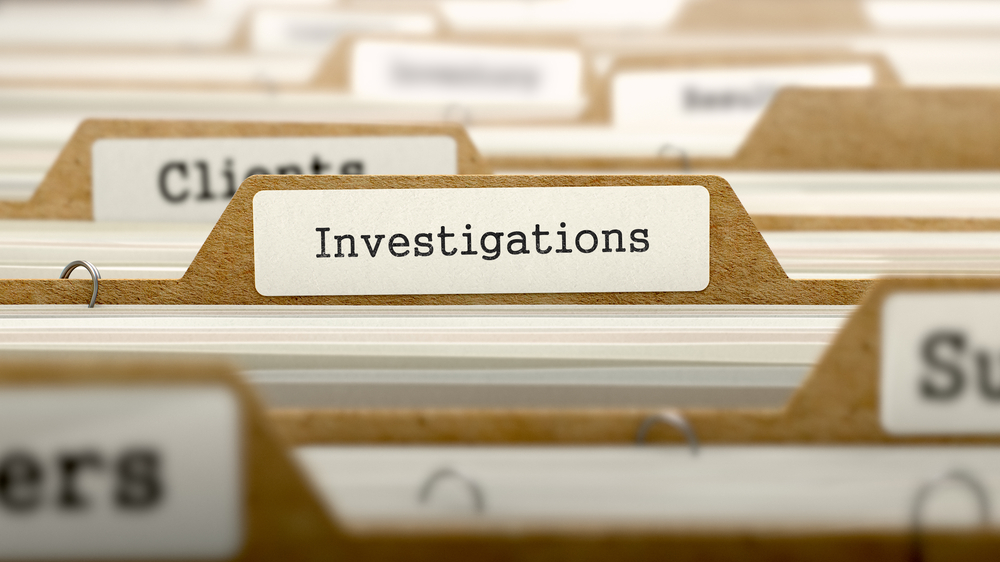 Earlier this week, a citizen of District 3 filed a complaint with the Supervisor of Elections that her Emerald Coast Utilities Authority Board representative, Elvin McCorvey, had not lived in the district since May 2013. (Read more.)
Inweekly asked ECUA officials what was the agency's position on residency.
Public Information Officer Nathalie Bowers responded, "The ECUA Act provides that each ECUA Board member shall be a resident of the district from which he or she is elected. The Supervisor of Elections of Escambia County determines whether candidates are eligible to run for ECUA office, and ECUA plays no role in that determination. The Supervisor of Elections has independently determined Elvin McCorvey qualified to run for ECUA's District 3 position."
This response prompted to reach out to Supervisor of Elections David Stafford, who said how the issue is resolved depends on the direction the complainant wishes to pursue the issue.
If the complaint is that McCorvey should be removed from the board because he has not lived in the district for three years, then Gov. Rick Scott is one who determines whether he should be removed.
If the issue is whether McCorvey should be allowed to run for re-election, then the court system makes that determination. The Supervisor of Elections only looks at the "four corners" of the qualifying papers.
Stafford told the newspaper, "It's the duty of the Supervisor to determine the completeness of a candidate's qualifying paperwork. However, the Supervisor does not determine whether the contents of the qualifying papers are accurate and any question as to a candidate's eligibility becomes a judicial question if and when an appropriate challenge is made in the courts."
He added, "Mr. McCorvey provided complete qualifying papers in 2012 and 2016."