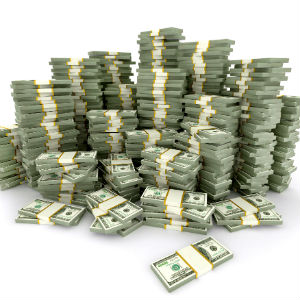 SCOTT COMMITTEE NEARS $3.5M FOR YEAR
A political committee that plays a key role for Gov. Rick Scott raised $118,300 in September, bringing its total this year to about $3.45 million, according to a newly filed finance report.
The "Let's Get to Work" committee spent $82,775 in September — much of it on consultants — and had more than $700,000 in cash on hand at the end of the month. Among contributors in September, Let's Get to Work received a total of $67,000 from Hampton Cattle Company, LLC and Sungate Real Estate LLLP, which share a Winter Park address.
source: The News Service of Florida