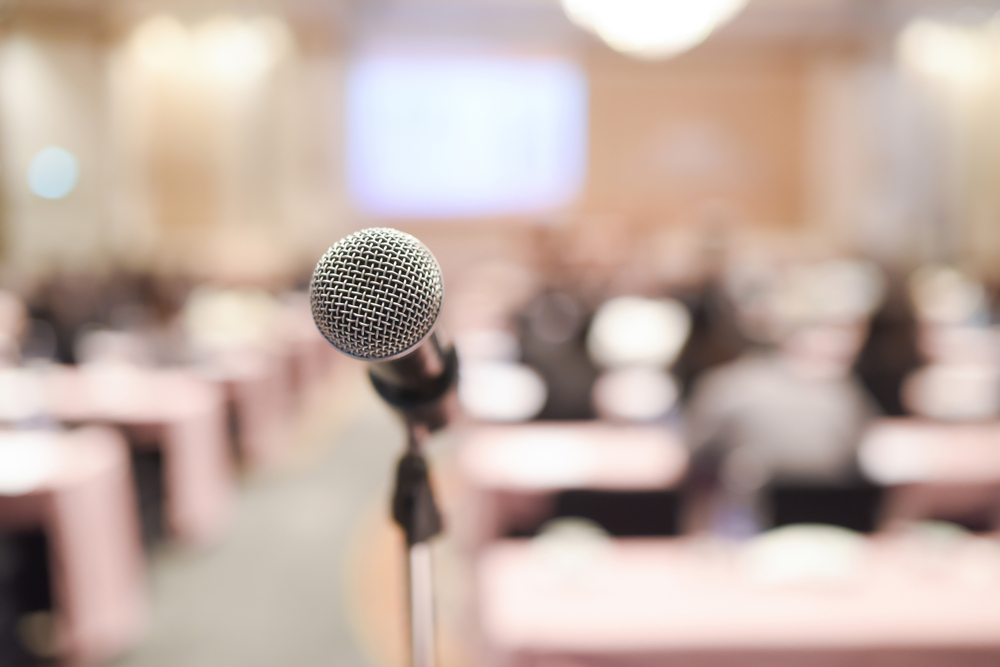 The 2020 CivicCon Speaker Series will feature topics like water quality, housing strategies, creating a plan for trees and green scape in a community and how to measure a return on public investments. The series will also focus on good government, local economic growth as well as how to get more citizens to engage and lead in the community.
Pensacola Mayor Grover Robinson and Escambia County Administrator Janice Gilley will speak at the first event of the year.
On Monday, Jan.. 27, at the Saenger Theatre, Gilley and Robinson will each provide a presentation on the priorities and vision for Escambia County and the City of Pensacola, respectively.  The last such "State of the City" address was given to general public by former Mayor Ashton Hayward in the Saenger in October 2013. No county administrator has ever given such a presentation at the Saenger or any public meeting outside of commission chambers.
This will be an opportunity for community members to get first-hand information about what projects will be the focus of 2020 as well as ask questions about county and city government.  The event will begin at 6 p.m. and end at 7:30 p.m. Doors will be open at 5:30 p.m. Please RSVP that you will attend HERE
Questions to Robinson and Gilley can be submitted in advance via email to Lisa Nellessen Savage, editor of the Pensacola News Journal at LNelless@gannett.com. She will moderate questions with the speakers at the end of the event.