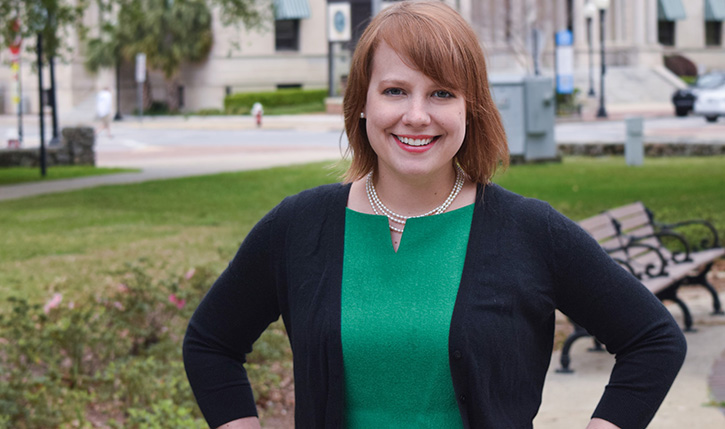 Rebekah Bydlak has picked up the endorsement of former presidential candidate and U.S. Rep. Ron Paul, who created the liberty movement within the Republican Party.
"I am pleased to endorse Rebekah Bydlak for Congress," Ron Paul said in a statement Tuesday. "Rebekah's commitment to, and experience in advancing, the principles of liberty show that she is the type of leader the GOP, Florida, and the country need."
Bydlak may have had the inside track to Paul's endorsement because her husband, Jonathan, was his fundraising director in 2008. However, the endorsement is significant in the crowded field to replace Jeff Miller.
"I am thrilled and honored to be endorsed by the godfather of the Tea Party," Bydlak said of Paul's endorsement. "Ron Paul's name has become synonymous with the defense of the Constitution and reducing the size of government."
She added, ""For years, he fought the good fight in Washington D.C. against career politicians and unconstitutional government overreach. I am proud to have his support."
The Gaetz and Evers camps need to take notice. This is more than a two-man race.