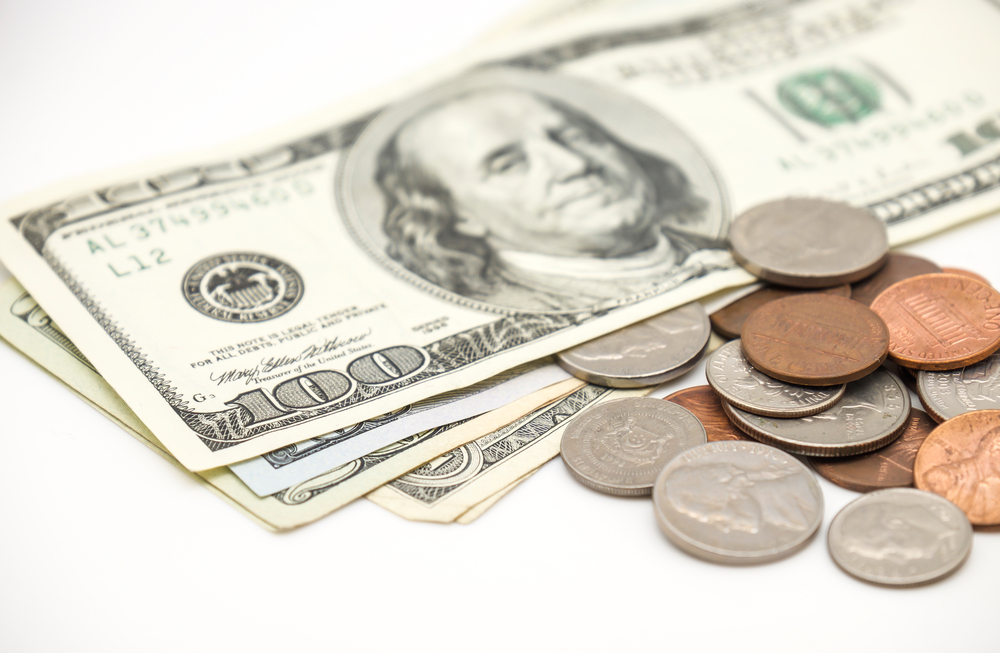 Republican challenger Michelle Salzman outraised incumbent Florida House Rep. Mike Hill in July, according to reports filed with the Florida Secretary of State.
Salzman brought in $1,966 in cash from 29 donors and another $4,476 in in-kind contributions for a total of $6,442.
Meanwhile, Rep. Hill had only four contributors. His largest donor was former Escambia County Commissioner Wilson Robertson, who accounted for $1,000 of the $1,150 raised by Hill.