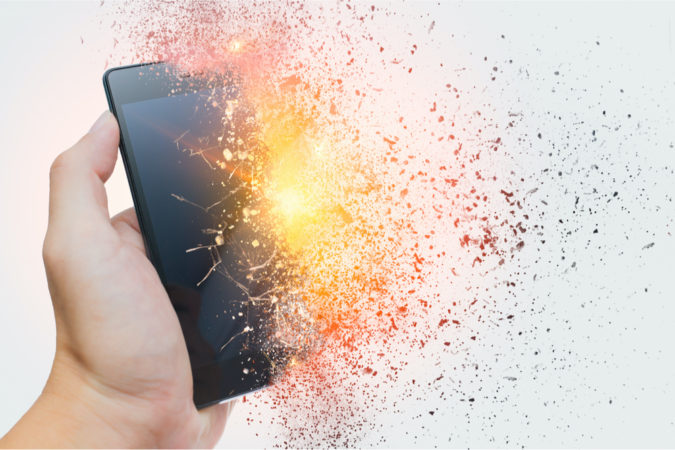 The day the Milton City Council rescinded an executive order requiring face masks in local businesses, Santa Rosa County had 111 new cases of COVID 19 – only one was a non-Florida resident. The median age was 23 and positivity rate was a whopping 22.4%.
Escambia County set a new daily record with 250 cases — 62 were non-Florida residents and two were tied to nursing homes. The new cases for locals were increased June 27 to 47 (up from 45) and June 28 to 39 (up from 38) and June 29 had 191 cases.  The positivity rates for June 27 and June 28 were 11.5% and 10.4%, respectively.
The median age was 30  for June 29 and the positivity rate was 10.5%. The county had one more death.
Florida had 6,093 new cases and a positivity rate of 14.4%. Duval County had 363 new cases, and Jacksonville mayor has required face masks city-wide.
| | | | |
| --- | --- | --- | --- |
| | 6/29/20 | 6/30/20 | Increase |
| Total Cases | 146341 | 152434 | 6093 |
| Florida Residents | 143,805 | 149,781 | 5976 |
| Non-Fla. | 2536 | 2653 | 117 |
| Deaths | 3447 | 3505 | 58 |
| | | | |
| Escambia | 1702 | 1952 | 250 |
| Okaloosa | 636 | 666 | 30 |
| Santa Rosa | 482 | 593 | 111 |