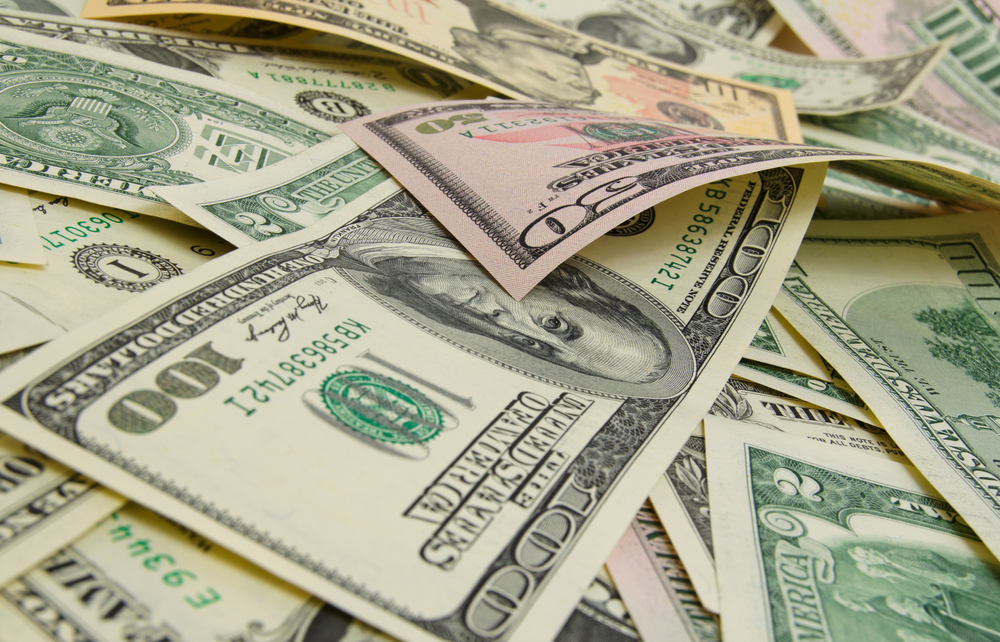 Santa Rosa Sheriff Bob Johnson's detention contract with Escambia County had a 30-day notice of termination clause.
However, the Escambia Board of County Commissioners gave Johnson just three days before it snatched its 90 prisoners back this past April.
The breach of contract still doesn't sit well with Sheriff Johnson.
"To me, if you have a contract that's the same thing as your word is your bond," Sheriff Johnson told Inweekly. "I have a hard time dealing with people who break their contracts."
To add insult to injury, Escambia withheld payment of $121,300 from Johnson for housing its inmates. Escambia County tried to pressure him to lower his per day rate for housing an inmate and became angry when Sheriff Johnson wouldn't bend.
The Santa Rosa County sheriff said he refused because it was the same rate he charges the federal government to incarcerate its prisoners. Escambia County had entered into the contract with previous Sheriff Wendell Hall.
"It wouldn't be fair to charge less," Johnson said.
Escambia County failed to square up its bill with the Santa Rosa County Sheriff's Office until Walton County Sheriff Mike Adkinson made it one of the conditions for his county to continue to house Escambia's inmates.
Earlier this summer, Sheriff Adkinson, the new president of the Florida Sheriff's Association, blew up over information presented to the commissioners by Detention Director Tamyra Jarvis that disputed Walton's charge of $48 and other Walton County jail assertions. He gave Escambia until June 30 to pick up its nearly 300 inmates.
The two sides made up, and today the Walton correctional facility keeps 202 Escambia inmates.
Johnson is grateful to Adkinson for intervening with Escambia County, which paid $5.98 million in 2016 to house its inmates elsewhere.
"He talked to me about it," Johnson said. "He told Escambia, 'Hey, I'll keep your prisoners but not until I hear you've paid Sheriff Bob Johnson.'"
Johnson said he won't house Escambia County inmates again, but not because of the bad taste in his mouth from April. He said mostly it's because he can't with 672 inmates of its own in its jail that houses 680.
"We're booming over here," Johnson said.