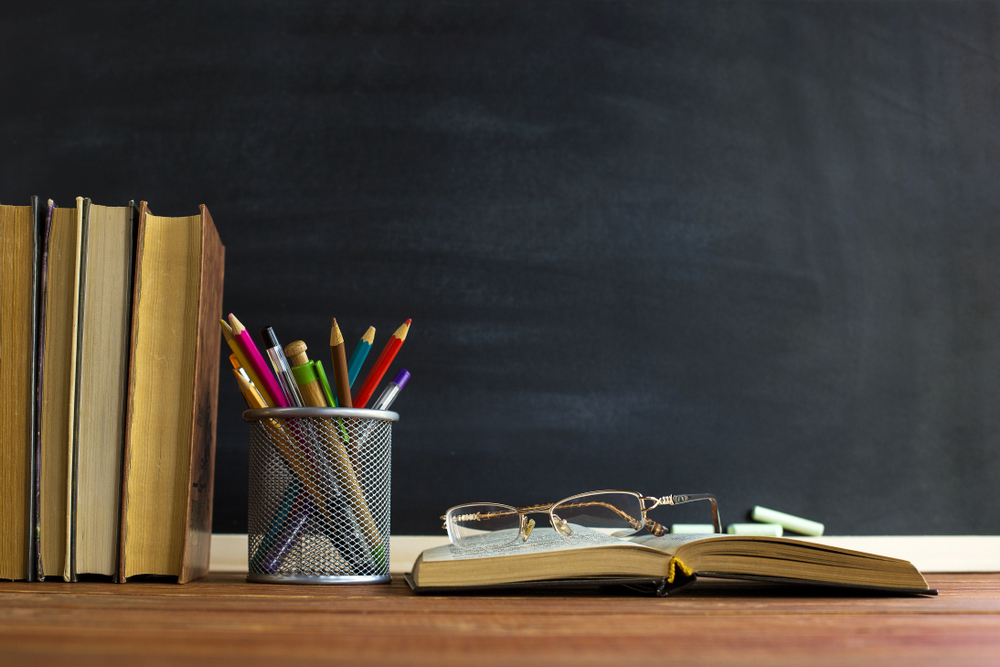 According to the Florida Department of Education, the Escambia County School District is lagging beyond neighboring Santa County in its growth in enrollment.
Escambia County has only 167 more students that it did in the fall of 2019. The growth was in Hispanic (306) and two or more race students (116), which offset losses in all the other demographic groups.
Santa Rosa County picked up 649 students – a 2.2% jump – from Fall 2018 to Fall 2019.
Ten years ago, Escambia County had 40,921 students. Its enrollment has dropped 780 students, a 1.9% decrease, over the past decade. Meanwhile, Santa Rosa County has added 3,461 students – a 13.5% jump.
Commissioner of Education Richard Corcoran has said that people vote for the better school systems and schools by where they enroll their children because of School Choice. People are choosing Santa Rosa public schools over Escambia.
| | | | |
| --- | --- | --- | --- |
| Escambia | 2019-20 | 2018-19 | |
| White | 18598 | 18724 | -126 |
| Black | 13947 | 14023 | -76 |
| Hispanic | 3203 | 2897 | 306 |
| Asian | 934 | 951 | -17 |
| Pacific | 113 | 129 | -16 |
| Am Indian | 231 | 251 | -20 |
| Two or more | 3115 | 2999 | 116 |
| | 40141 | 39974 | 167 |
| | | | |
| Santa Rosa | 2019-20 | 2018-19 | |
| White | 22357 | 22024 | 333 |
| Black | 1416 | 1411 | 5 |
| Hispanic | 2222 | 2099 | 123 |
| Asian | 442 | 414 | 28 |
| Pacific | 70 | 83 | -13 |
| Am Indian | 131 | 132 | -1 |
| Two or more | 2490 | 2316 | 174 |
| | 29128 | 28479 | 649 |