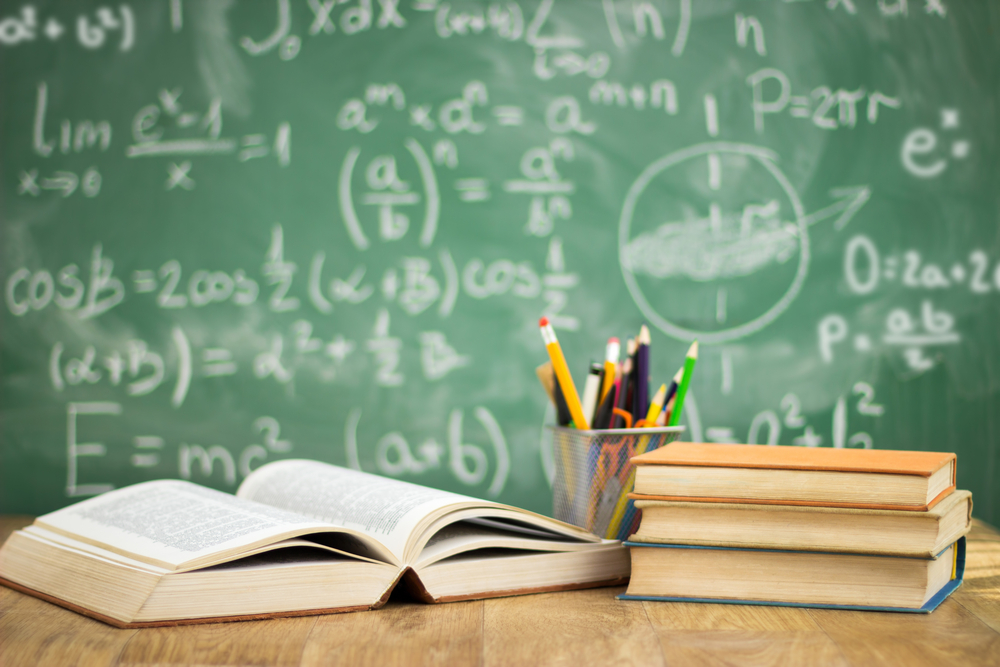 Santa Rosa County School District earned an "A" for the 2016-17 school year, according to reports released today by the Florida Department of Education. The County was ranked eighth in the state behind St. Johns, Okaloosa, Gilchrist, Wakulla, Collier, Sarasota and Nassau counties.
For the second consecutive year, Escambia County received a "C." The district is ranked 50th out of the Florida's 67 school district. However, it's an improve over the 2015-16 school year when the district was ranked 55th.
The Escambia County School District had seven elementary school earn A's: Bratt, N. B. Cook , Cordova Park , R. C. Lipscomb , Blue Angels , Molino Park, and Pensacola Beach Elementary School, Inc.
It has six "D" elementary schools – Ensley, Montclair, Navy Point , O. J. Semmes, Reinhardt Holm and Global Learning Academy – and two "F" elementary schools – Myrtle Grove and Warrington.
Only one middle school, Brown Barge, and one high school, West Florida Tech, earned A's. Warrington Middle, Woodham Middle and Pine Forest High received D grades. The last time Warrington Middle earned a grade higher than a D was in 2011. Woodham has earned D's over the same six-year period, except for a C in 2014.
Escambia County had 11 elementary schools on the state's list of 300 lowest performing schools:
Bellview Elementary School
Ensley Elementary School
Montclair Elementary School
Myrtle Grove Elementary School
Navy Point Elementary School
Oakcrest Elementary School
O. J. Semmes Elementary School
Warrington Elementary School
C. A. Weis Elementary School
Reinhardt Holm Elementary School
Global Learning Academy
Last year, Escambia had 13 schools on the list. Brentwood, Longleaf, West Pensacola and Sherwood improved, and Bellview and Myrtle Grove fell behind and were added to the list this year.