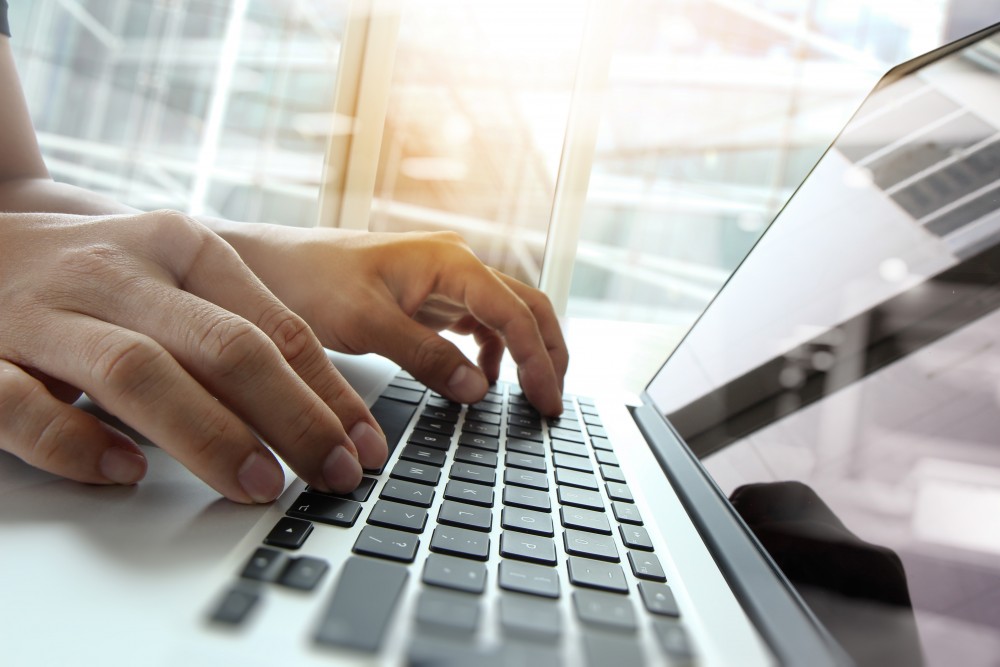 Inweekly was copied on this email to the Escambia County School Board. I suspect the Escambia Board of County Commissioners will be getting one soon:
Esteemed School Board Members,
For those of you still choosing invocation prayer-givers at your meetings, I once again request the opportunity to participate on behalf of The Satanic Temple of West Florida. For over two years now, I have bee asking.
As you know, there can be no discrimination or censorship in the choosing of these invocations – especially considering you have no written policy regarding this practice. You each choose who prays, but that does not mean you may exercise censorship. If you give a forum to one religion at school board meetings, you must give that same opportunity to anyone who asks. This is not only the conclusion of the Supreme Court (under the Galloway decision, which you cite as justification for school-board led prayer), it is the definition of religious freedom.
As school board members, you are sworn to uphold that Constitution and I expect you do so or to stop praying. The establishment clause of the Constitution compels you not to establish any religion as preferable to others. However, to my knowledge, you have NEVER allowed a prayer from anyone except a Christian or Jew. In fact, you have no legislative protection for prayer anyway. So you are doubly derelict.
I would also remind you that your own student handbook policy regarding prayer says that no agent of the school system may lead or otherwise encourage prayer where students are present. That would apply to your meetings as well. A moment of silence, however, is allowed – even prescribed in that handbook.
Finally – as avowed Christians – I would remind you of Matthew 6:5-6, in which Jesus prohibits public displays of prayer as the domain of hypocrites. Remember also Luke 6:31 – do unto others as you would have done to you.
Please respond to my request in writing. At the very least, I would expect a yes or no and your reasoning for answering so.
Best Regards,
Davidas, founding member of The Satanic Temple West Florida