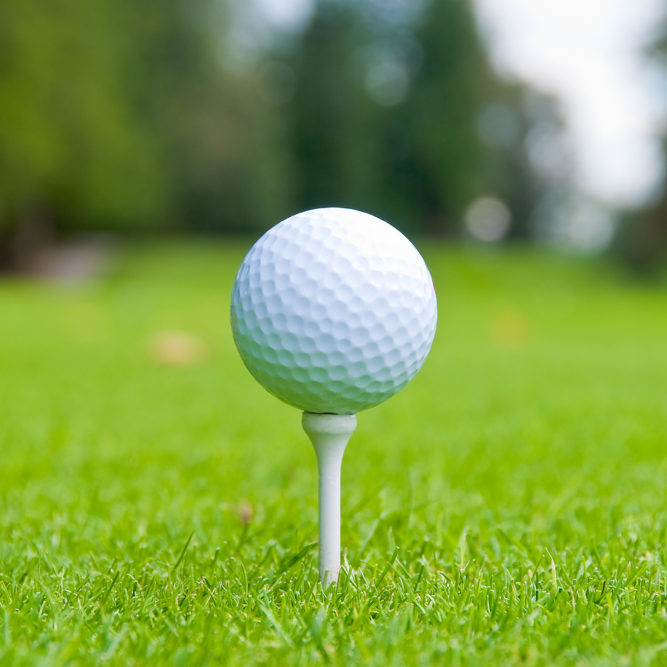 University of West Florida Business Enterprises, Inc. board chairman K.C. Clark released a report on the status of the various commercial enterprises the corporation runs on behalf of the university.
"Following a model piloted by universities across the country, UWF BEI serves to benefit the University," said Clark. "The direct support organization allows the University to continue to grow and brings enhanced resources and partnerships to the University to further its strategic priorities."
Such corporations have been under fire for not being required to operate under the Florida Sunshine Laws. Clark's report offered few details but did give a narrative on its projects, including the Scenic Hills Country Club.
In 2012, UWF BEI purchased Scenic Hills Country Club with $1.1 million cash on hand and a $1.1 million bank loan at 3.95 percent interest, amortized over 20 years with a balloon payment due in the third year.
"This agreement was always intended to be long-term financing," said Clark. "It is our expectation that the note will be renewed for an additional three-to-five year term and the interest rate will be reset to a market rate prior to maturity in June.
He said that Scenic Hills Country Club revenue is trending in the right direction as comparing the first quarter to the last first quarter of 2013. Revenue is up 32 percent due to the golf and pro shop income. Expenditures are up 8.95 percent for the quarter due to the April flooding and costs associated with an introductory membership campaign that produced 650 memberships as well as 62 Student Introductory Memberships.
Unfortunately Clark offered no information on the financials for the second and third quarters.
Here is the entire report.