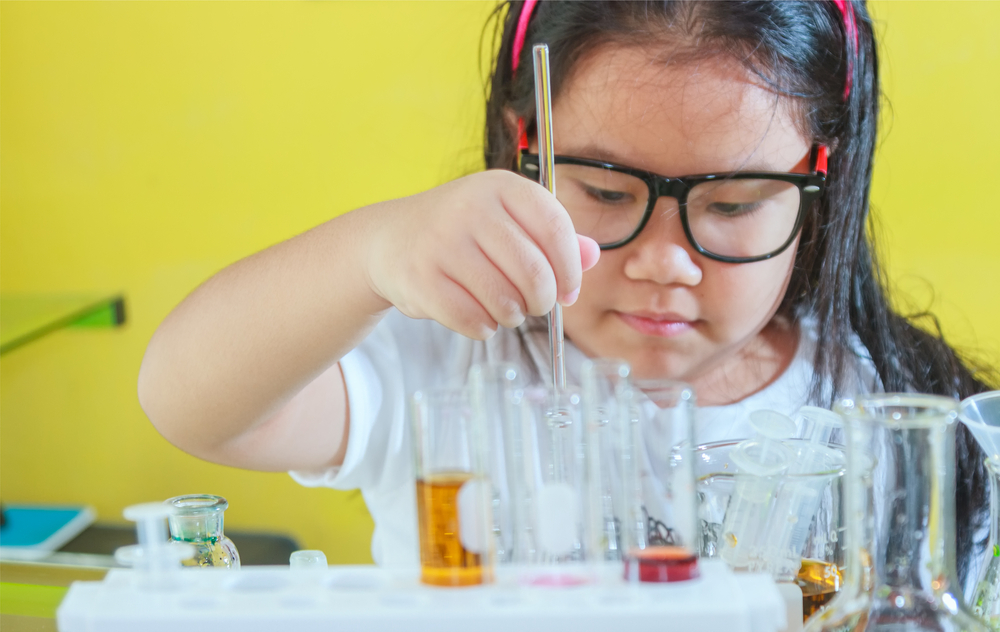 Florida Today reports that the City of Titusville in Brevard County has more than 1,000 jobs coming in the next two years, thanks to OneWeb, Embraer, Blue Origin and Lockheed Martin. Brevard County has one of the top school districts in the state – a "B" this year, an "A" district in 2015.
Embraer is building a $3.5 million Aero Seating Technologies facility – creating 150 new jobs, average salary $48,000.
OneWeb: 250 jobs, average wage $65,000-plus.
Blue Origin: 330 jobs, average wage $89,000.
Lockheed Martin: 330 jobs, average wage $89,000.
Brevard County School District earned 669 points for the 2015-16 school year, 126 more points than the Escambia County School District. Brevard is the sixth best school district in Florida, behind Okaloosa (#2) and Santa Rosa (#5). Escambia finished 53 out of 67 districts.