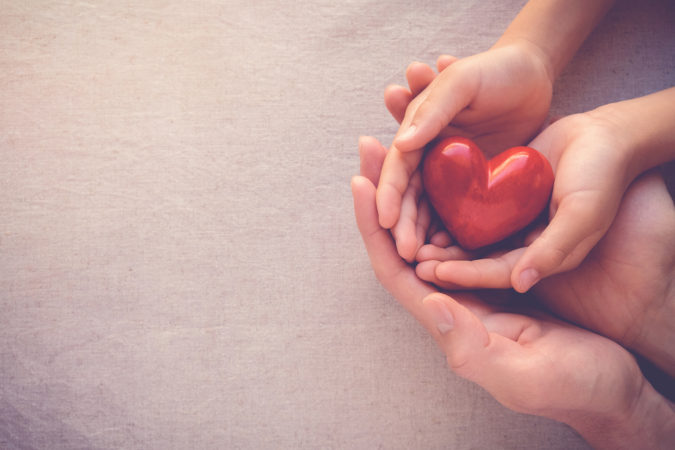 Photographer Greg Riegler needs help after having an accident on scooter in downtown Pensacola. Greg has helped Inweekly with numerous issues, particularly our Annual Winners & Losers covers and Rising Stars.
His mother Kimberly Blair posted this on GoFundMe:
We are raising money for our son, Greg Riegler's medical costs after he was seriously injured in an electric scooter accident in downtown Pensacola Friday, night, Sept. 10. He smashed his beautiful face, has multiple lacerations in his mouth, jammed and chipped front teeth, sprained his wrist, jammed his shoulder, and is covered with bruises and road rash on his face and elsewhere, and broke a femur bone that resulted in immediate surgery to install hardware.
As a professional photographer with his own business, like so many small business owners during COVID, this could not have come at a worst time. He's business has not been as robust as it was before COVID and he made the difficult decision to not purchase insurance this year to make up for the loss of income.
Now, he's facing huge medical costs along with loss of wages while he recovers:
12 hours in the ER
Surgery
2 CT scans and a full body ray
Hospitalization
6 weeks of rehab
Dental work
Follow up doctor's visits
Our son has always been independent and a hard worker, it's hard for him to seek help, and it's hard for us to see him in this situation. But we as a family will be truly grateful for any support you can provide as Greg works to heal, get back on his feet and back to the work and life he loves, which will not include riding a scooter again.
To help, visit here.