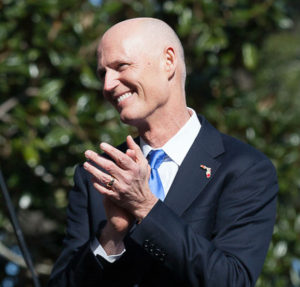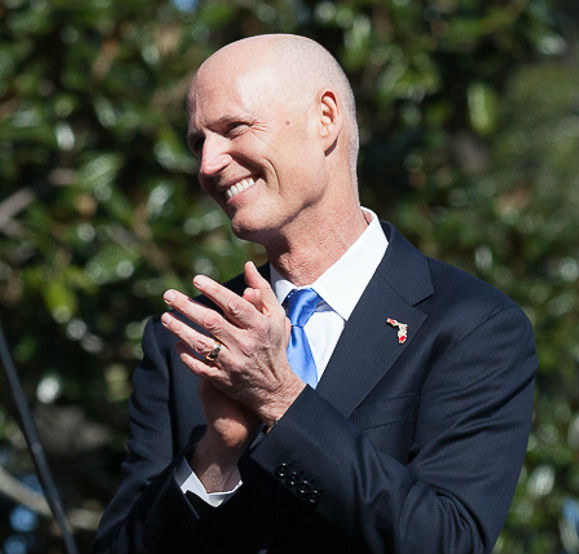 Press release: Governor Rick Scott recently announced the Pensacola area again experienced positive annual job growth over the year in July 2015 with 3,900 new jobs. The metro area's unemployment rate declined by 1.0 percentage point over the year, from 6.5 percent in July 2014 to 5.5 percent in July 2015. Florida businesses have added 917,400 private-sector jobs since December 2010.
Governor Scott said, "Because of our work to cut taxes and create a business-friendly environment, the Pensacola area economy continues to grow. New jobs mean more Floridians will have the opportunity to provide for their families and fulfill their dreams, which is great news for our entire state."
The industries with the largest job gains in the Pensacola metro area over the year were education and health services with 1,200 new jobs, and trade, transportation, and utilities and leisure and hospitality with 700 new jobs each. The Pensacola metro area had 5,802 online job openings in July 2015 and 1,102 openings for high wage, high skill science technology engineering math (STEM) occupations.
Florida created 16,900 private-sector jobs in July 2015, and a total of 917,400 private-sector jobs since December 2010. Florida's statewide unemployment rate for July 2015 was 5.4 percent. In July, more than 36,600 Floridians were placed in jobs by CareerSource Escarosa and the state's other 23 regional workforce boards.
To view the July 2015 employment data visit www.floridajobs.org/labor-market-information/labor-market-information-press-releases/monthly-press-releases.