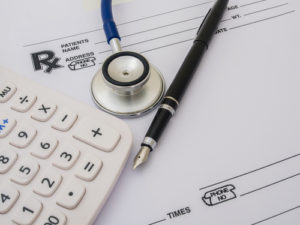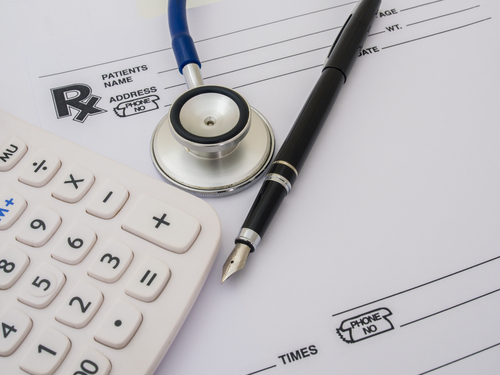 Gov. Rick Scott's administration is continuing to ratchet up pressure on the hospital industry, with Scott saying Monday that 129 hospitals face audits related to Medicaid managed-care contracts.
NorthEscambia.com reports that those hospitals include our Baptist Hospital and West Florida Hospital. Baptist is being targeted because the healthcare facility responded after the August 1 deadline. West Florida Hospital is being audited because of the nature of the explanations they provided in their responses, according to the governor's office.
Scott listed the hospitals in a letter sent to Attorney General Pam Bondi. The Florida Agency for Health Care Administration earlier this month said it was auditing 31 hospitals to determine whether their contracts with managed-care plans comply with a state law that limits payments to 120 percent of a Medicaid fee schedule. AHCA last month requested that hospitals and insurers certify compliance with the law.
-The News Source of Florida also contributed to this post