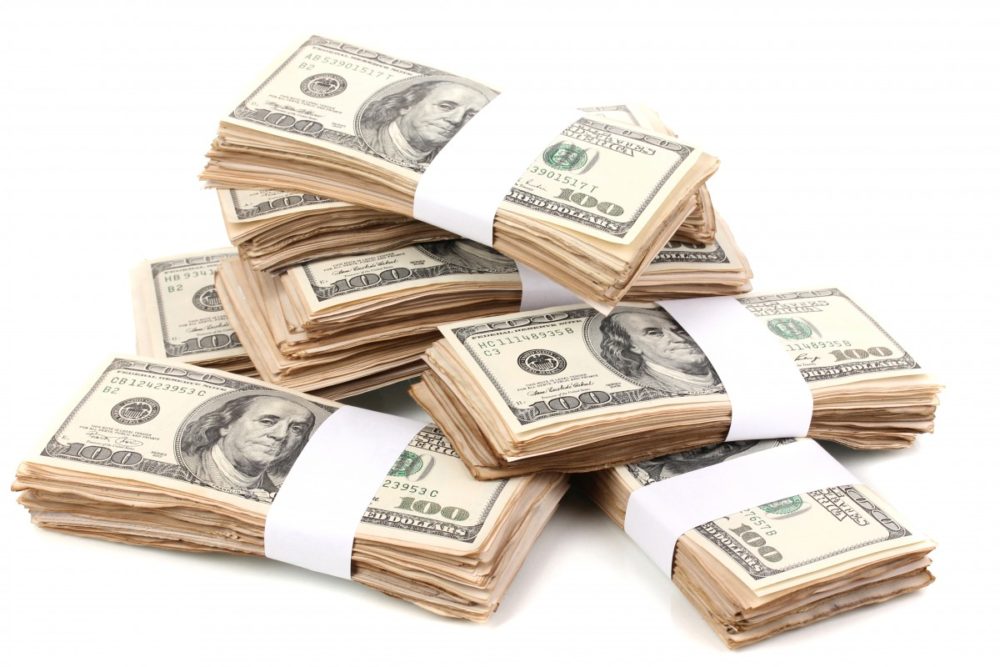 The political committee closely tied to Gov. Rick Scott raised almost $1.7 million in January, including collecting a handful of six-figure checks, according to a finance report posted Friday on the state Division of Elections website.
The Let's Get to Work committee totaled $1,679,350 in contributions during the month and had about $2.85 million in cash on hand as of Jan. 31.
Among its largest contributions were:
$250,000 from Skye Lane Properties, LLC of Clearwater;
$100,000 from United States Sugar Corp.;
$100,000 from Florida Crystals Corp.;
$100,000 from The Geo Group, Inc.;
$100,000 from Duke Energy;
$100,000 from Comprehensive Health Management of Tampa; and
$100,000 from St. Petersburg developer Brent Sembler, according to the report.
The committee also spent slightly more than $812,000 during the month, with $609,000 going to Washington-based Harbinger LLC for expenses such as event production and management. The report does not provide detailed explanations of the expenses.
Let's Get to Work hosted a gala last month in Washington in conjunction with the inauguration of President Donald Trump.  Escambia County Commission chair Doug Underhill and Pensacola Mayor Ashton Hayward attended the event.
source: The News Service of Florida