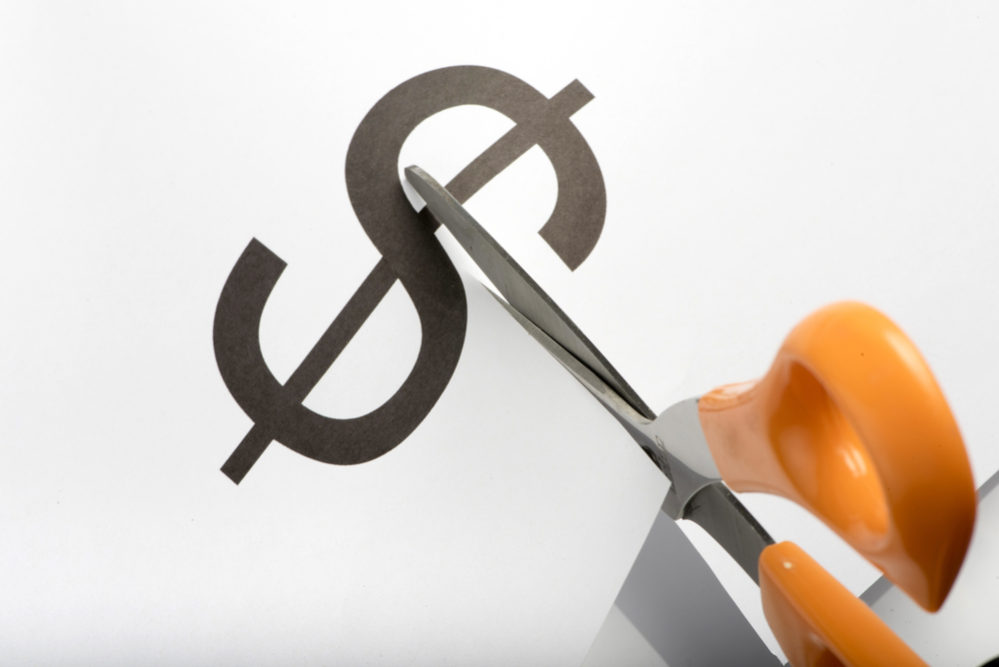 From News Service of Florida
Gov. Rick Scott on Friday vetoed $410 million in projects from the new state budget, as lawmakers prepare to return to Tallahassee next week to finalize a spending plan for the fiscal year that starts July 1. Scott's office said it would release a detailed list of the vetoed projects later Friday, saying the projects "do not provide a great return for Florida families."
The targeted projects were included in an $82.4 billion budget that lawmakers passed May 8. Scott also signed that budget Friday, his office said. But lawmakers will start a three-day special session Wednesday to approve legislation that would make changes in what was passed last month.
Scott, Senate President Joe Negron, R-Stuart, and House Speaker Richard Corcoran, R-Land O' Lakes, announced the special session Friday. The special session is expected to include increasing the amount of money that will go to public schools, increasing the planned amount of spending on the tourism-marketing agency Visit Florida and creating an $85 million "Florida Job Growth Grant Fund," according to information from Scott's office and legislative leaders.
The three-day session is scheduled to start Wednesday. Lawmakers passed an $82.4 billion budget on May 8, but Scott was angered by issues such as a lack of money for economic-development programs and a lack of money for public schools.