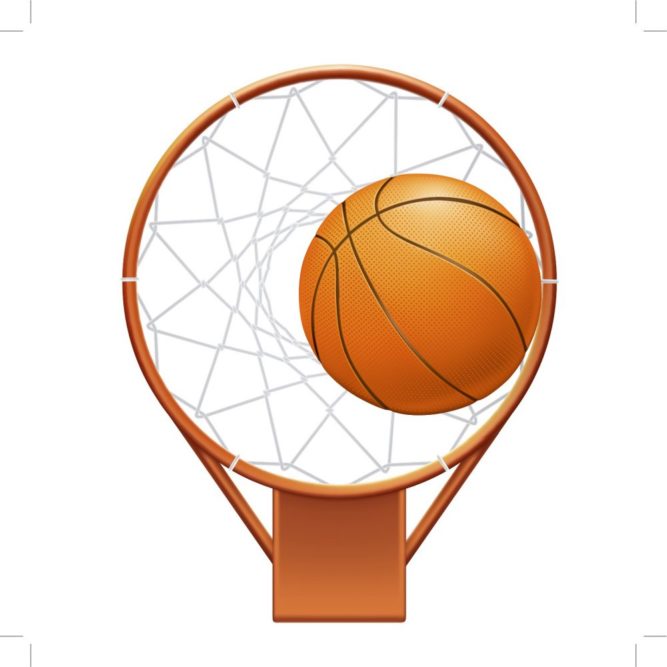 By Sammi Sontag
INWEEKLY
In the northwestern corner of Louisiana, nestled on the Red River lies the third largest city in Louisiana, Shreveport. The city has a population of about 198,000 and is hoping to grow even more with the addition of the New Orleans Pelicans G-League NBA team.
Shreveport Mayor Ollie Tyler and almost all of the city council members are on board with possibility of becoming the future home of the G-League basketball team for the 2018-19 season.
"Not everyone here has on a Pelicans jersey just yet," Shreveport Councilman Michael Corbin said. "But I do think this team will have some good talent and with time and the accepted proposal, of course, this could have a really positive affect on Shreveport."
Shreveport, Pensacola and three other cities were named as finalists for the team in late April. The deadline for submission of proposals was June 7.
Shreveport Councilman Oliver Jenkins told Inweekly, "There is definitely a strong relationship with our city to New Orleans. We know Louisiana is keen about the idea of hometown support and expanding the New Orleans team up here."
Mayor Tyler created a presentation for a Shreveport City Council meeting in May, which discussed the prospect of the G-League and the impact it could have on the city, Corbin said. The Mayor gained the support of the council with a 6-1 vote. See resolution.
Shreveport even held a pep rally to excite the city about the G-League team. The city sent the Pelicans a video of the pep rally to show their enthusiasm for and commitment to the team, Corbin said.
"I couldn't attend the pep rally," he said. "But I think the citizens are eager to learn more about the prospect of the team."
Shreveport does not have a suitable arena for the team, but plans are being made to remedy that. The city will need to build a multipurpose sport facility, which would cost around $25 million, city spokeswoman Africa Price said.
"Yes, the facility would cost a lot," Councilman Corbin said. "But the city has been talking about building a multipurpose sport facility for years. "
He added, "It's still a little too early to tell how funding will workout, but we found an arena that is suitable for the time being."