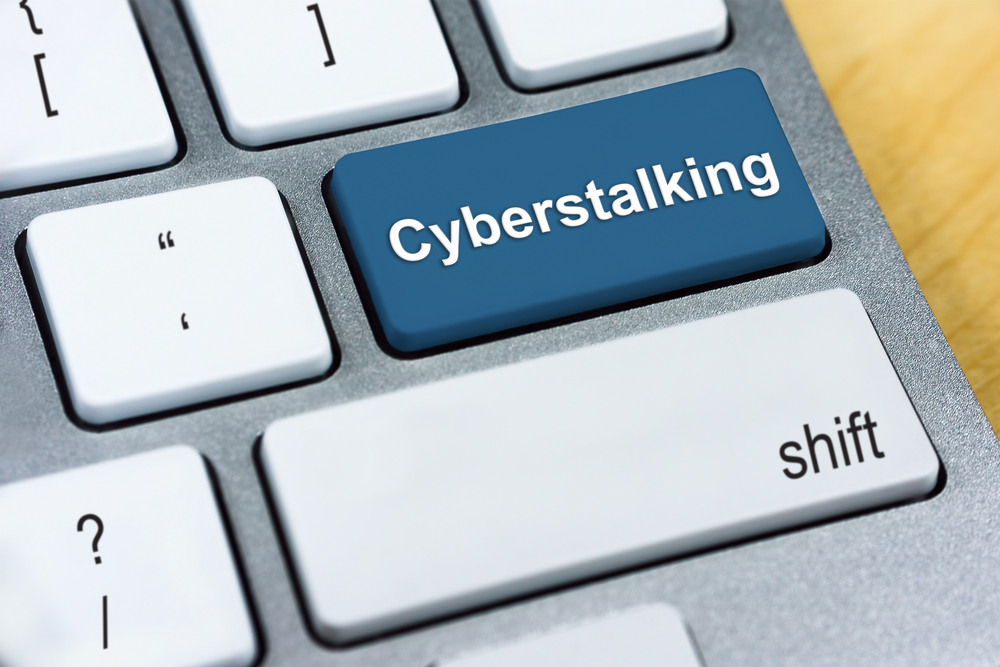 Escambia County Sheriff David Morgan told Inweekly this morning that six more victims have come forward on the 'Mister Pervert' cyberstalking case. He believes that more women may have been stalked.
On Tuesday afternoon, Escambia County Sheriff David Morgan announced the arrest of Sean Michael Vest, age 31, on 15 counts of aggravated stalking and cyberstalking.
According to law enforcement, he focused on women in the Pensacola Catholic High Class of 2004 and their friends and family.
Using the name "Mister Pervert," Vest allegedly sent threatening, sexually explicit text messages and posted their Facebook photos on sex dating sites. He not only threatened the women, but allegedly expanded his attacks to friends and family members that he found on their Facebook accounts.
Sheriff Morgan said that his agency has invested in the technology to handle these difficult investigations in which the predators hide behind several layers of anonymity.
"These criminals no longer have the capability to operate in darkness," said Sheriff Morgan.