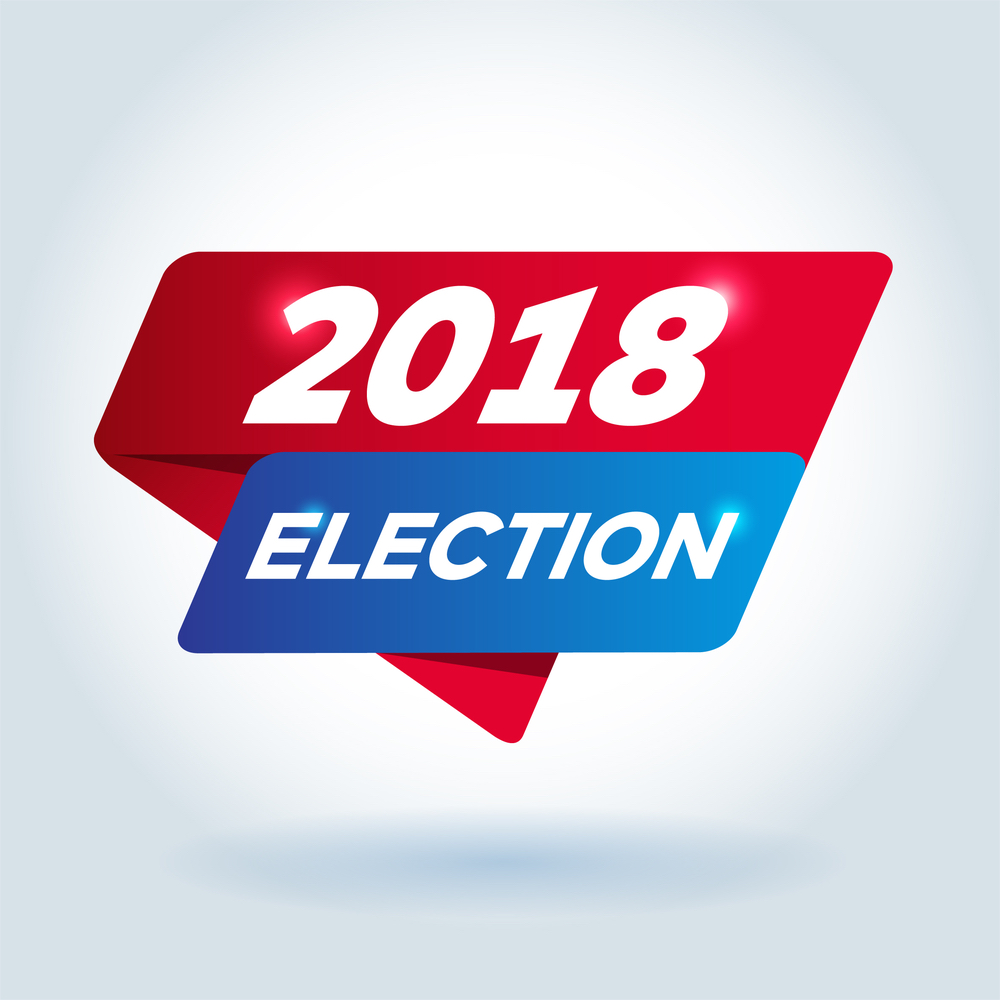 Escambia County Supervisor of Elections David H. Stafford reminds voters that a number of polling locations have changed for the August 28 Primary Election:


All voters impacted by a precinct change were notified by mail with a map to the new polling location. The new polling location information was also included on the sample ballots mailed to voters.
Election Day is Tuesday, August 28 and the polls will be open from 7a.m. until 7p.m.
As a reminder, Florida holds closed primary elections. In partisan primary elections, you are only eligible to vote in primary contests for the party in which you are registered, unless it is a universal primary or nonpartisan contest. In addition, voters can verify their registration status, view their sample ballot and find their polling place by visiting EscambiaVotes.com. Voters are reminded to bring their photo and signature ID with them to the polls.
If voters have any questions about their polling location they are encouraged to call the Supervisor of Elections office at (850) 595-3900 or visit EscambiaVotes.com.