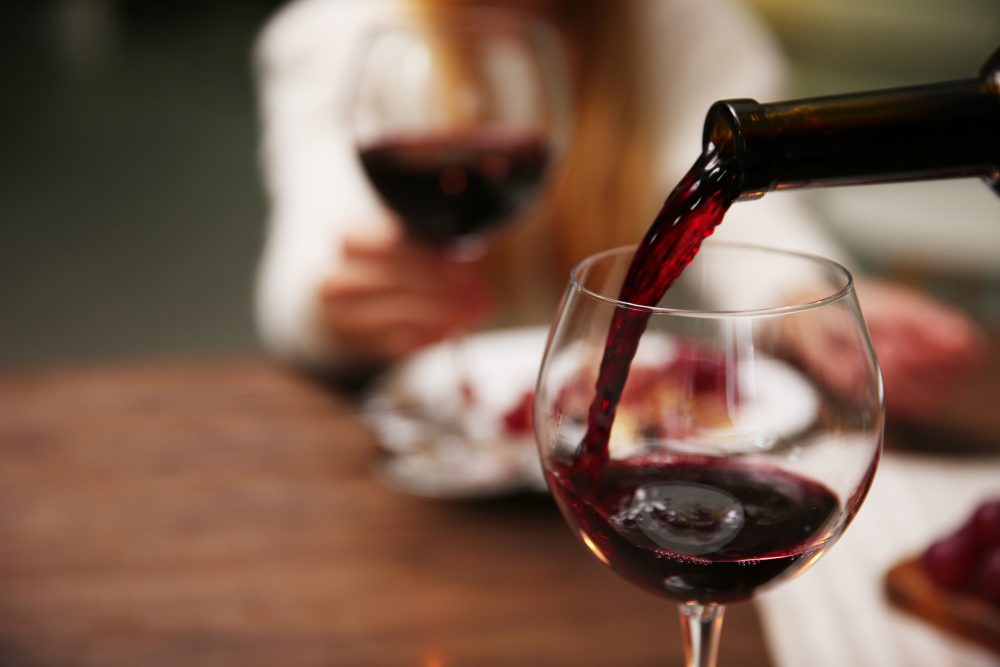 Yesterday, Chef Gus Silivos discussed on "Pensacola Speaks" the inaugural Skopelos Wine Festival at Skopelos at New World, 600 South Palafox on Sunday, July 30 from 3-6 p.m.
The Skopelos Grand Ballroom will offer a global experience where participants can indulge in the tastes of approximately 150 wines as well as premiere whiskeys from around the world.
The award-winning Chefs from Skopelos will be cooking away with stations set up throughout the ballroom featuring national and international culinary bites. Live jazz will keep guests on their toes as raffle prizes are given out throughout the afternoon.
A portion of the proceeds from the Skopelos Wine Festival will benefit Martha's Vineyard of Pensacola.
Tickets are available for purchase on Eventbrite, by phone at 432-6565, or at Skopelos at New World located at 600 S. Palafox St. in downtown Pensacola.