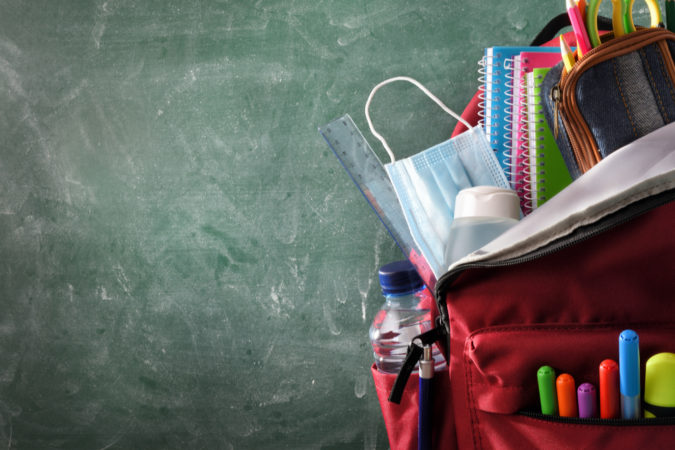 Escambia County teachers have begun to contact Inweekly with their concerns about the lackadaisical attitudes of some principals and teachers and the weak district oversight as students return to classrooms.
Teachers are not required to do temperature checks daily.
"I've already noticed plenty of teachers not wearing masks or social distancing and the administrative staff is very laissez faire at the school I work at," wrote one teacher. "Too much discretion left up to teachers to enforce proper health protocol if they even want to."
Repeatedly, we've been told the policies are too lax and implementation has been left to the individual principals and teachers.
Based on how the district has handled gun incidents from families in the past, I wonder how forthright the leaders will be if their is a virus outbreak at a school.