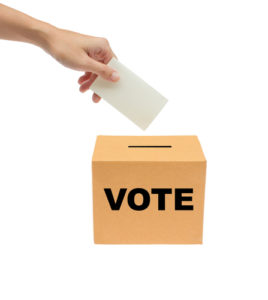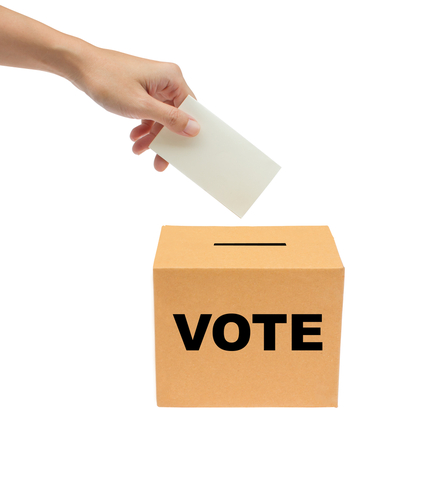 Despite the possibility of a more-favorable district in 2016, former Republican Congressman Steve Southerland will not seek to regain a spot in the U.S. House, according to reports Tuesday in the Tallahassee Democrat and other media outlets.
"I believe it's time for someone else to have the opportunity to serve," the Tallahassee newspaper quoted Southerland as saying. "I look forward to doing my part to ensure our nominee returns Florida's Second Congressional District to Republican hands in 2016."
Democrat Gwen Graham unseated Southerland last year in the sprawling district, which includes Tallahassee and Panama City. But a Florida Supreme Court decision this month likely means the district will be redrawn to become more favorable to Republicans in 2016.
The Supreme Court said eight congressional districts violated an anti-gerrymandering constitutional amendment approved by voters in 2010. In part, it ordered U.S. Rep. Corrine Brown's district to be redrawn to go from Jacksonville to the Tallahassee area. If that occurs, the new Brown district would pull many Democratic voters from Graham's district — effectively making Graham's district more Republican.
Southerland, who is from Panama City, told The News Service of Florida last week that he was considering a possible bid to regain the seat. Attorney Mary Thomas has announced plans to run as a Republican in the district. State lawmakers will begin a special session Aug. 10 to redraw congressional lines.
source: The News Service of Florida