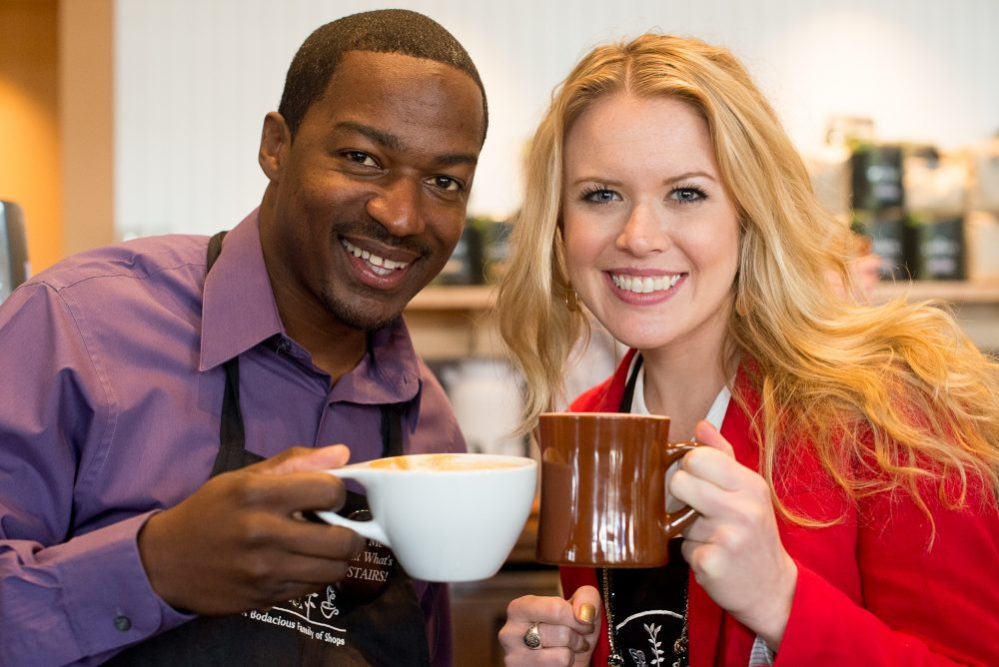 G.W. Carver High School in Montgomery, Ala. has hired Vernon (Fla.) High football coach and athletic director, Willie Spears, to its new head coach.
The Class 6A Carver Rams have complied a 46-25 record over the past six season, making the playoffs five times. However, the team experienced losing seasons in 2015 and 2016.
Spears coached the Vernon High Yellowjackets to a 14-8 record and one district title in his two seasons there. He had a winning record as head coach of Escambia High Gators, but got into a dispute with Superintendent Malcolm Thomas.
During his time out of high school athletics, Spears helped launch the BLAB TV show "Morning Brew."