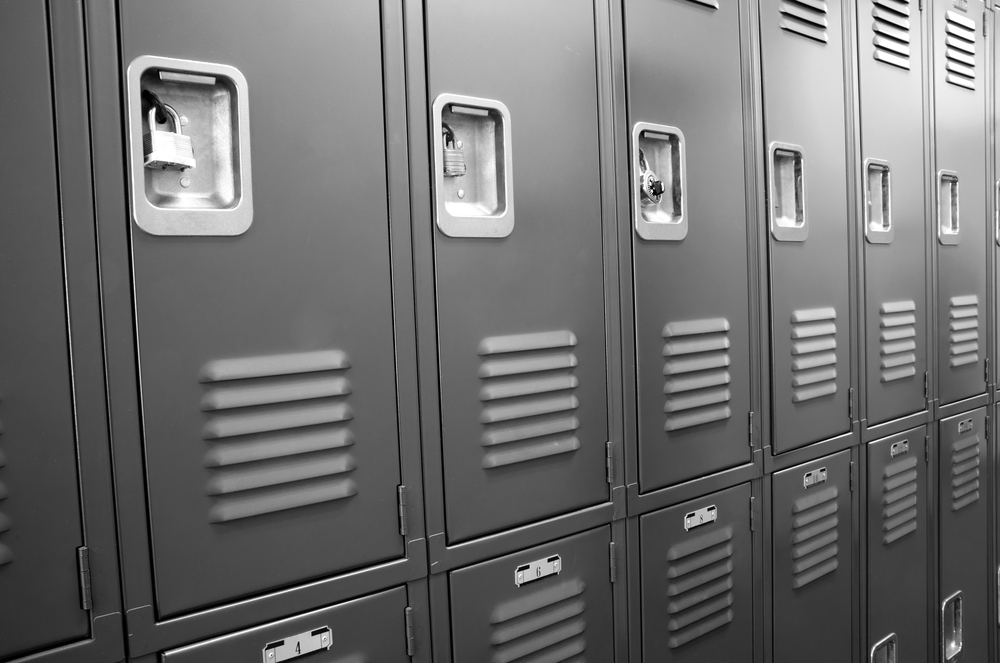 Last week, Willie Spears said on "Pensacola Speaks" that he was considering moving back to Escambia County to make a run for political office. It appears he will do it.
Panama City television station WJHG reports that Vernon High head football coach and athletic director Willie Spears will announce today that he will run for Escambia County School Superintendent.
Superintendent Malcolm Thomas is seeking a third term. He has raised $67,870.22 for his re-election campaign.
Spears was fired as Escambia High's head football coach 2014 over allegations of recruiting. WJHG reported that Spears provided them a copy of a letter he received back in April 2015 from the school system. The coach told the station that the ECSD investigation had determined he was innocent of recruiting and there was no insubordination. The letter said a $5,000 fine against Spears was forgiven, coach was to withdraw his grievance, and that neither party was at fault.