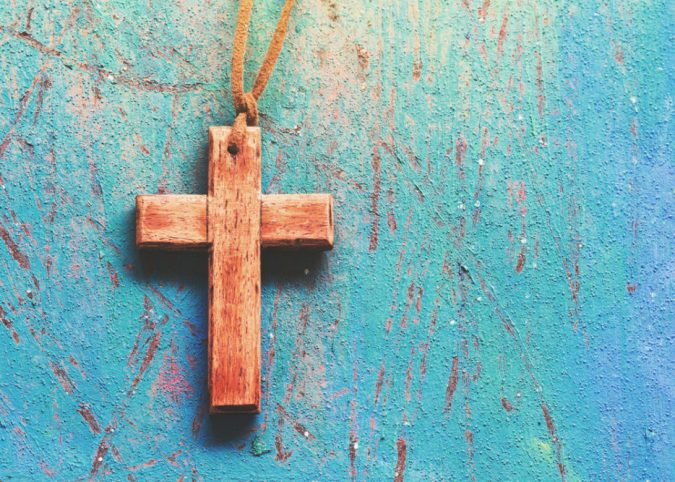 Bishop William A. Wack, CSC, of the Catholic Diocese of Pensacola-Tallahassee, will join Pope Francis in consecrating Russia and Ukraine to the Immaculate Heart of Mary on Friday, March 25, at 11 a.m. CT at the Cathedral of the Sacred Heart in Pensacola. Bishop Wack will also lead the faithful in praying the rosary and conclude with a reflection. The diocese invites the faithful to attend in-person or via livestream at https://ptdiocese.org/consecration-to-mary.
Pope Francis will hold the consecration to Mary simultaneously (5 p.m. Rome) in St. Peter's Basilica during the Celebration of Penance.
For more on the announcement on the consecration by Pope Francis, visit https://www.vaticannews.va/en/pope/news/2022-03/pope-francis-to-consecrate-russia-and-ukraine-to-the-immaculate.html.
For more information about the consecration of Russia and Ukraine by Pope Francis, visit https://www.catholicnewsagency.com/news/250675/pope-francis-consecration-russia-ukraine-meaning.