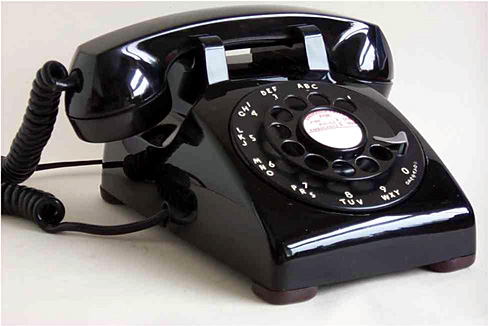 Assistant State Attorney Greg Marcille told Inweekly this afternoon that the State Attorney's Office has received information regarding the Pensacola Newpoint High School and Newpoint Academy from both the Superintendent's office and the School Board.
"We are reviewing the information to determine what action should be taken, if any," said Marcille.
Inweekly contacted DCF that would neither confirm nor deny it is investigating the schools. The School District offices are on a spring break schedule and our reporter left messages.
We also were unsuccessful in getting a comment from Newpoint Education Partners.