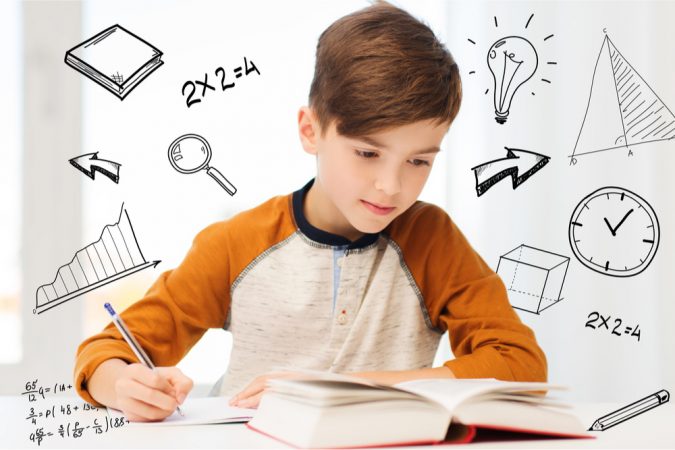 The Florida Department of Education has only approved one publisher for elementary math classrooms, and it uses a digital platform – STEMscopes by Accelerate Learning.
When the parent-teacher advisory committees met earlier this semester to make recommendations for math textbooks for the 2022-23 school year, the STEMscopes platform wasn't among the top picks for several of them.
Why? Many classrooms don't have a computer for every elementary school classroom. The lower grades may have only two to four computers in a room.
Also, teachers have shared with me concerns over the bandwidth of their schools, particularly in the more rural areas. High-speed internet north of Nine Mile Road in Escambia County is still a year or two away.
Forcing Escambia and Santa Rosa school districts to a digital-only platform will require teachers to revamp their math teaching lessons yet again. They have 78 days after the end of this semester to figure it out.
---
We want to hear from elementary teachers. Please share with us the challenges of teaching math to your students. Names, grades and schools will be kept anonymous. Email me at rick@inweekly.net.