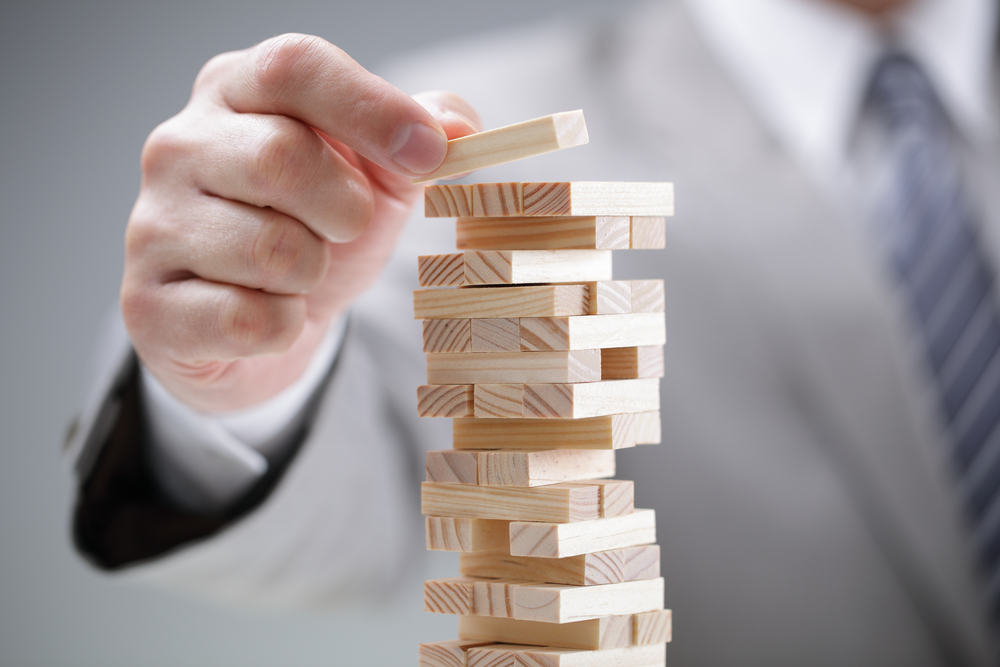 Quint Studer says the final drawings for his $14.4-million office building on Jefferson Street have been submitted to the City of Pensacola's Architectural Review Board. The plans will be presented at the Aug. 18 meeting of the ARB.
"We made about four adjustments based on the ARB's feedback, and, of course ,we feel real positive, which allows you then to get financing," said Studer yesterday on "Pensacola Speaks."
The office building brings the Studer Family's investment in new construction in downtown Pensacola to $80 million. If Mayor Ashton Hayward had accepted the CMPA-approved lease for the UWF Center for Entrepreneurship and conference center at the maritime park, the Studers' investment in just new construction would be $100 million in downtown Pensacola.
That does not include the other new construction in downtown – Downtown YMCA, Holiday Inn Express and Bank of Pensacola on Main Street, IHMC and Centennial Bank. ServisFirst Bank plans to build new building on Garden Street on the old Capt. Fun's site.
"It's very exciting," he said. "Not only does it create investment dollars, but it creates jobs. That's what's so vital. Both jobs during the construction process and the indirect jobs."
He explained, "For example, I think for the apartment buildings, we're buying $2.8 million of concrete and all of it's being done, bought locally. All our bricks are being bought locally. All our wood, which is incredible, is all being bought locally. Not only do you have the direct jobs, but the good news is you have the indirect jobs."
Studer did say that he was concerned whether downtown Pensacola's aging infrastructure can handle all the new construction and renovation.
"I think one of the things the city's going to have to look at is infrastructure," said Studer. He questioned whether the city and utility companies are ready for the investments coming to downtown.
"I think one of the things Gulf Power's going to have to look at now is how do they make sure all the grids and all the networks can support all the buildings rather than having giant five-foot transformers on every corner," he said. "What you need from both the Gulf Power and the city is to create the infrastructure to make it an investment-ready city."
Until recently, investing in downtown infrastructure made little sense since the growth in Escambia County was happening elsewhere.
"When you look out at The Bluffs and you look at the industrial parks or the airport, it makes sense to put that infrastructure in to support that growth to attract business," said Studer. "Now we're to the point though, what comes first, the chicken or the egg? I'm sure you'll get pushed back on why spend that much money on infrastructure if there's no investments, but that's not the case today."
He said, "Today, for the good fortune of a lot of hardworking people, we're in the biggest building boom that anybody I've talked to can remember in Pensacola, Florida."