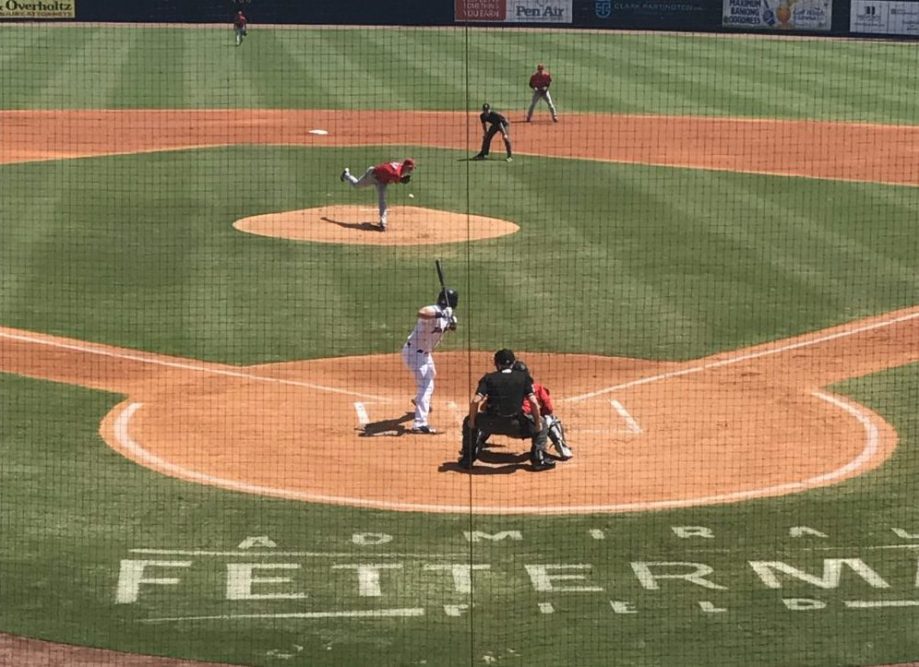 Dear Season Ticket Holders, Partners and Blue Wahoos fans,
Your loyal support to the Blue Wahoos not only helps a team on the field, but also support individuals and families have a better quality of life in the community.
In the mid-2000s, when we were working so hard to clear up a toxic waste, to build a park which included a stadium, people were against the project and talked about how baseball would never make it in Pensacola.
During these last six years, the Blue Wahoos have averaged over 300,000 fans per season and have proved many wrong.
The success of any Minor League Baseball team is dependent on season ticket holders, attendance and sponsors. When deciding to sponsor or not sponsor a team, a partner will look at attendance. By the Blue Wahoos drawing so well over these last six years, it has helped tremendously in attracting and holding onto sponsors.
These sponsors allow us to keep prices extremely fan friendly. If you take time to compare our ticket prices to other entertainment, you will see the Blue Wahoos are on the lower end.
When organizations win a championship, many teams will raise prices, but we are proud to say, the Blue Wahoos will not change prices for 2018.
We are so proud of our season ticket holders, partners and fans because you help create jobs. The Blue Wahoos, for a Double-A team with 300,000 fans, employ more than most teams. Why do we do this? We want to create jobs and we want to have great fan experience.
On behalf of Rishy, Bubba and myself, our deepest gratitude goes to you, our sponsors and the Blue Wahoos staff, who for the sixth consecutive year, has led fan experience.