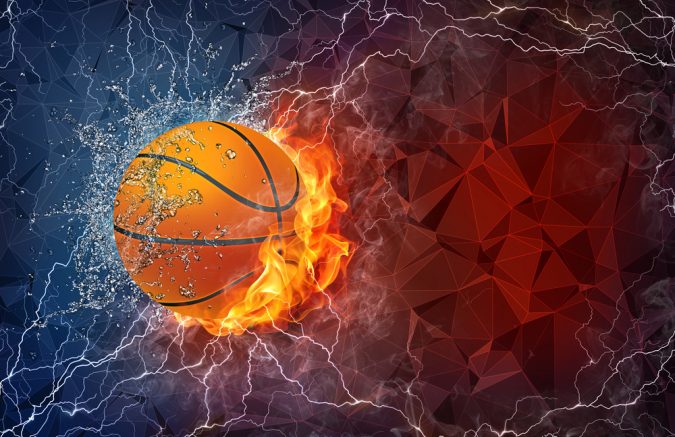 On WCOA this morning, I had Sun Belt Conference Commissioner Keith Gill, and we discussed the upcoming men's and women's basketball championships to be played in Pensacola March 2-7.
Gill said the women's and men's games are getting more tense as they head into the stretch run of the regular basketball season – "It's almost like February Madness before the March Madness."
The conference is excited to return to Pensacola for its championship tournaments.
"One of the reasons we were so excited about Pensacola, set aside just the community and the great support we got there, is our fans know Pensacola," Commissioner Gill shared. "That's where they vacation. It's not like it's a new place we've got to explain to them. You think about that Gulf Coast of Florida, right along that I-10 corridor, that's where our fans go to vacation. They really know it."
Adding to the fun are two schools with plenty of alumni in the greater Pensacola area – Troy University and the University of South Alabama.
"Not only is (the tournament) really quality basketball, but you also think about the proximity to Pensacola of some of those teams when you're talking about Troy and you're talking about South Alabama," said Gill. "It should be a real exciting, fun tournament."
To learn more about the tournament, visit Visit Pensacola.