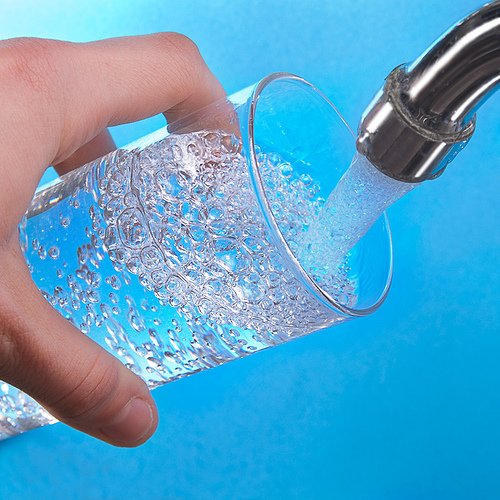 Yesterday, I received this email from a reader about the Sunday food concessions at the Pensacola International Airport:
I fly at least 25 times a year from Pensacola to destinations throughout the East Coast and Caribbean.

Today was an awful representation to visitors to our city. Trash cans in the area after security were overflowing near the food vendors. Of course Chick-Fil-A was closed because it's Sunday, and the line to get a bottle of water was 10 minutes at Einstein Brothers.

No drinks at the news stand, which to me is crazy because they have that at every other airport I visit. The weather is bad and there is no beverage service on Delta so folks were trying to pick something up, only to find a huge line (one register open and no one was organized behind the counter). I'm extremely disappointed with the vending choices.

If that's what most days will be like, I'm going to avoid them at all costs.
Note: In May 2014, the city banned sales of water and soda at the gift shops and newsstands at the airport.