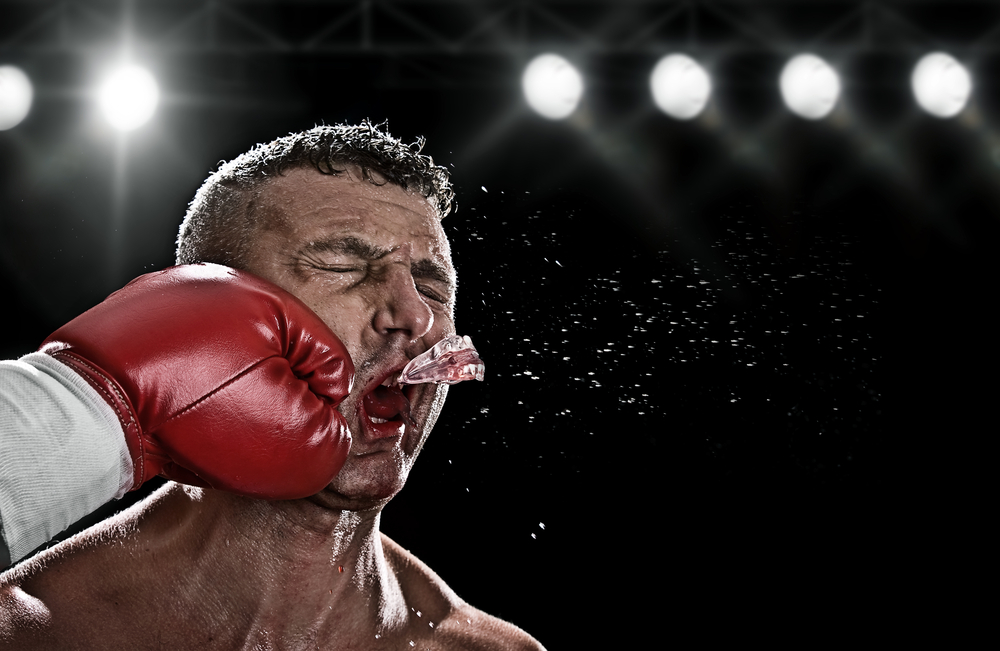 In September 2014, Superintendent Malcolm Thomas fired Escambia High School head football coach Willie Spears despite the pleas and requests of his school board and an overflow crowd of Escambia High students, teachers and parents, as well as ministers, civil rights leaders and representatives from the teachers' union.
Over the course of four hours, they asked Thomas to use progressive discipline in how he dealt with Spears and to keep the coach at the school. After all, some argued that he showed such leniency in the past by allowing a principals and teachers with DUIs, who had misused school funds to decorate their offices and other serious offenses stay on the job.
Their arguments didn't matter. Thomas told the crowd, many dressed in the blue and orange of Escambia High, that Spears wasn't being fired because of any recruiting violations. No, he was firing Spears for insubordination–something that he said he could not tolerate.
"I love Willie Spears," said Thomas. "I don't love what you did Saturday, August 30."
On Aug. 30, 2014, Coach Spears played the players under investigation after being told by his principal not to do so.
"If all this was about was recruiting violations, we would have found a way to fix that," said the superintendent. Thomas claimed that he had extended two opportunities for Spears to come to his office. The coach, sitting in the front row. shook his head and said, "That's not true." The superintendent changed his story to "Well, Mr. Scott, was supposed to contact you."
The School Board voted 3-2 to uphold Thomas' decision.
After a short stint as co-host of "The Daily Brew" on BLAB-TV, Spears took over as head football coach of Vernon High School, where he had 14-8 record and one district title in two seasons.
Last year, he briefly entered the Escambia County Superintendent's race against his former boss.
WJHG of Panama City reported that Spears provided it a copy of a letter he received back in April 2015 from the school system. The letter said a $5,000 fine against Spears was forgiven, the coach was to withdraw his grievance, and that neither party was at fault.
On March 30, 2016, Spears withdraw his candidacy when Claudia Brown Curry Williams entered the race. She had lost to Thomas in 2008 and 2012.
"My decision to run for Superintendent was not out of spite, malice or personal gain," said Spears in a written statement. "My strategy for winning the election was compromised when a Democratic candidate filed this past Friday. My decision to run was based on Malcolm Thomas running unopposed, that has changed."
Thomas defeated Williams, 96,169-51,943 in the 2016 General Election.
In 2017, George Washington Carver High School in Montgomery, Ala. hired Spears. His regular season record was 5-6, but 4-2 in his region. The team won their first-round playoff game but lost the next one, finishing the season 6-7.
Yesterday, the News Journal learned the Education Practices Commission of Florida had issued its final determination in Spears' case—fining him $6,600, suspending his teaching license for a year, mandating probation for a further three years, ordering he complete an ethics course and limiting his scope of work to exclude coaching or overseeing extra-curricular activities.
The ruling came three years after the incident.
Hmmm, City of Grudges?